In the current world, mastery of productivity tools such as Microsoft Word, Excel, and PowerPoint is essential for success in various professional fields.
These programs offer a wide range of functionalities that enhance organization, communication, and information presentation.
Word, with its formatting features, image insertion, and spell-checking, facilitates the creation of professional documents such as reports, resumes, and letters.
Excel, on the other hand, is a powerful spreadsheet that simplifies the organization and analysis of numerical data, being of great use in financial and tracking tasks.
PowerPoint, with its ability to create visually appealing presentations, is crucial for conveying information clearly and persuasively.
If you are interested in strengthening your skills in these tools and making the most of their potential, the National Autonomous University of Mexico (UNAM) has an excellent offer for you.
Free courses on Word, Excel, and PowerPoint
UNAM, through its Aprendo+ platform, is offering free courses on Word, Excel, and PowerPoint.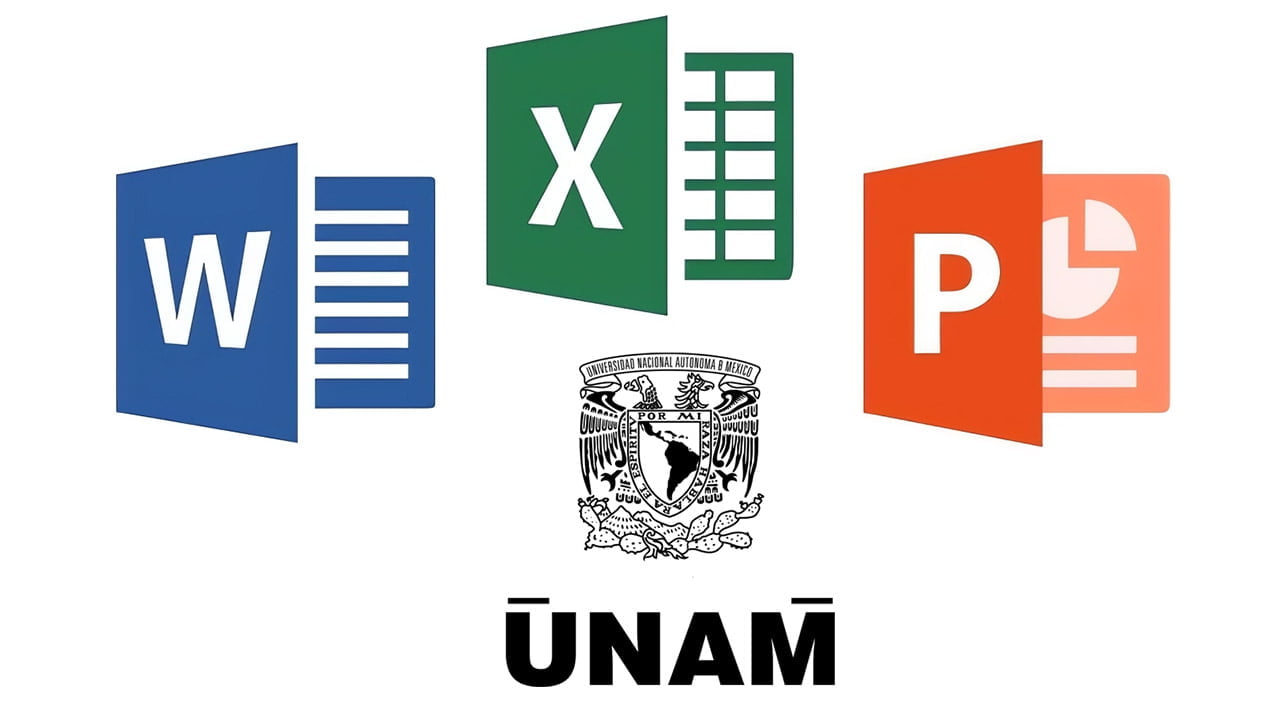 The aim of these courses is to provide participants with the necessary knowledge to efficiently use these tools in their daily lives.
The initiative is led by the Coordination of Open University, Educational Innovation, and Distance Education (CUAIEED), and it is open to both the university community and the general public.
The courses offered by Aprendo+ have an approximate duration of 6 to 30 hours and adapt to the pace of each participant as they are self-paced.
The platform offers a variety of didactic resources such as videos, readings, links to other sites, images, and audios that facilitate understanding of the topics.
Upon completing each course, a digital certificate is awarded to certify participation and a digital badge is provided to validate the achievements.
Cursos relacionados
How do I enroll in the courses?
Enrollment in the Word, Excel, and PowerPoint courses is open to everyone, regardless of age.
To register, simply access the official website of Aprendo+ through the following button:
Take advantage of this unique opportunity to update yourself and acquire new knowledge in the most widely used productivity tools in the professional world.
Register now and start making the most of these valuable tools. Don't wait any longer and access the UNAM courses to boost your professional career!