Effective leadership and organizational behavior are fundamental elements for success in the business world and any type of organization.
Leadership involves the ability to influence others to achieve common goals, while organizational behavior analyzes how people interact within a group or structure.
Both aspects are crucial for motivating, communicating, cooperating, and improving performance at both the individual and team levels.
In line with its commitment to providing quality educational opportunities, Tecnológico de Monterrey has launched an exciting free course on leadership and organizational behavior.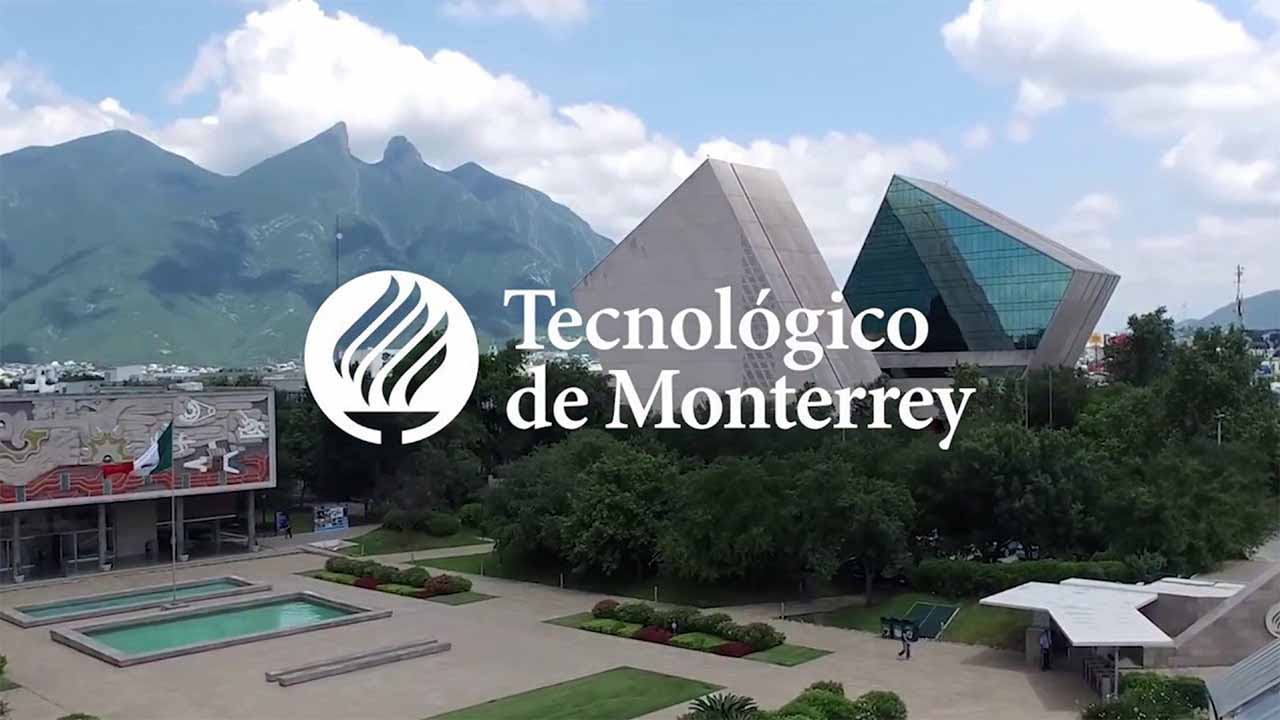 This course aims to provide tools to all those who wish to develop their leadership skills, both in their personal life and professional career.
The course has been designed to provide the fundamentals of psychology in the workplace, which will enable students to better understand others and guide them towards shared goals.
During the course, participants will have the opportunity to address key questions related to their development as leaders.
Some of these questions include: Why do I want to be a leader? What kind of leader can I be? How can I persuade and influence people? How can I motivate and inspire others? Am I a formal or informal leader?
This course represents a unique opportunity for those who wish to learn different leadership styles and develop their potential as leaders.
Cursos relacionados
It is important to highlight that Tecnológico de Monterrey is a globally recognized educational institution for its educational model and its undergraduate, graduate, and continuing education programs.
This course will not only provide valuable knowledge for personal development but will also allow participants to become part of a high-quality educational community.
Don't miss this opportunity to learn from experts in the field and improve your leadership skills!