The Linux operating system, known for its philosophy of freedom, collaboration, and transparency, is an excellent choice for those interested in programming and computer science.
In addition to being versatile and secure, Linux offers a wide range of possibilities and is used in a variety of devices, from servers and computers to smartphones and appliances.
Learning Linux not only provides you with highly sought-after technical skills but also allows you to customize your computing experience according to your needs and preferences.
But don't worry! If you are new to the world of Linux, Cisco has launched a course specially designed for beginners that will guide you step by step in learning this open-source operating system.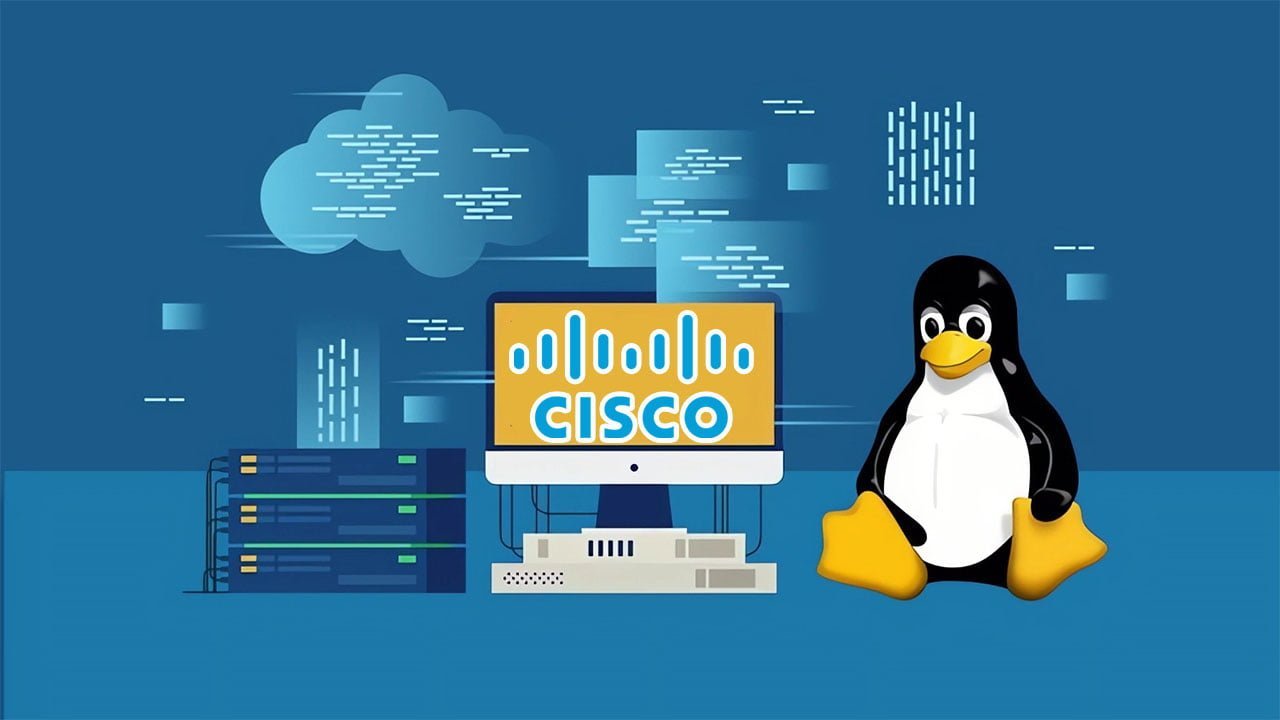 Cisco's Linux course for beginners focuses on teaching you the basic fundamentals so that you can understand and effectively use Linux.
Throughout the course, you will learn about the basic installation and configuration of Linux software, as well as the command-line interface (CLI) and interaction with the Linux virtual machine.
These skills will provide you with a solid foundation to explore and use Linux in your academic, personal, and professional projects.
The best part is that this Cisco course is completely free and available in multiple languages, including Spanish, English, German, French, Italian, and Brazilian Portuguese. No matter where you are or what your level of experience is, this course will provide you with the necessary tools to start using Linux.
To access the course, you only need to have a computer with a stable internet connection. Once you have enrolled, you will be able to access the study material and progress through the course at your own pace.
Furthermore, the course has been developed by the Cisco Networking Academy, one of the most recognized corporate social responsibility education programs.
The Cisco Networking Academy has a presence in 180 countries, and through its educational programs, it promotes an inclusive future for students and teachers worldwide.
Cursos relacionados
Its practical and experience-based approach will allow you to acquire the necessary knowledge to excel in today's job market.
Are you ready to take a leap in your professional career? Don't miss the opportunity to learn Linux with Cisco. Enroll now in the free Linux course for beginners and acquire the fundamental skills that will lead you to success!