Git and GitHub are essential tools in the world of software development. In order to provide quality and trustworthy content, Microsoft has launched specialized courses in these technologies.
Learning Git and GitHub is crucial for anyone interested in software development.
These tools allow for precise control of changes, making code management easier and preventing conflicts in collaborative work.
Team collaboration becomes more fluid and organized with Git and GitHub.
Developers can work simultaneously on the same project, creating independent branches to implement new features or fix errors, and then merge these changes in a controlled manner.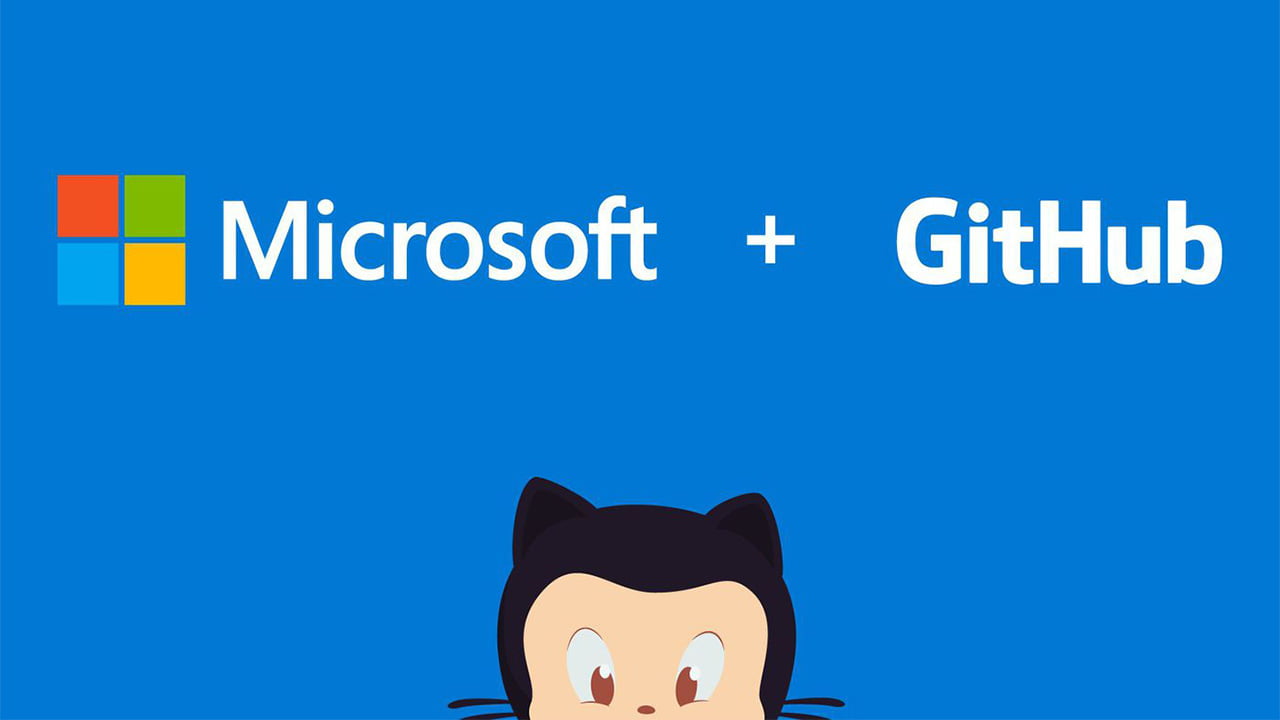 Microsoft's Free Courses
The courses offered by Microsoft are designed to adapt to different levels of experience, from beginners to experienced developers, DevOps engineers, administrators, and solution architects.
No prior experience is required, only a GitHub account to start taking advantage of these free and reliable courses.
Cursos relacionados
Don't miss the opportunity to improve your skills in Git and GitHub! Master version control and discover how to collaborate effectively on software projects.
Access Microsoft's Introduction to Git and Introduction to GitHub courses using the following buttons: