In the digital age, having a professional website is essential to establish an online presence, promote your brand, and connect with a global audience.
However, many people believe that creating a website requires technical knowledge and a significant amount of time. But don't worry! There is a quick and simple solution.
In this article, we present a course where you will discover how to build an attractive and functional website without complications.
Learn to create a professional website in just 30 minutes with WordPress and Elementor.
This free course provides you with all the necessary tools to build a professional website in no time.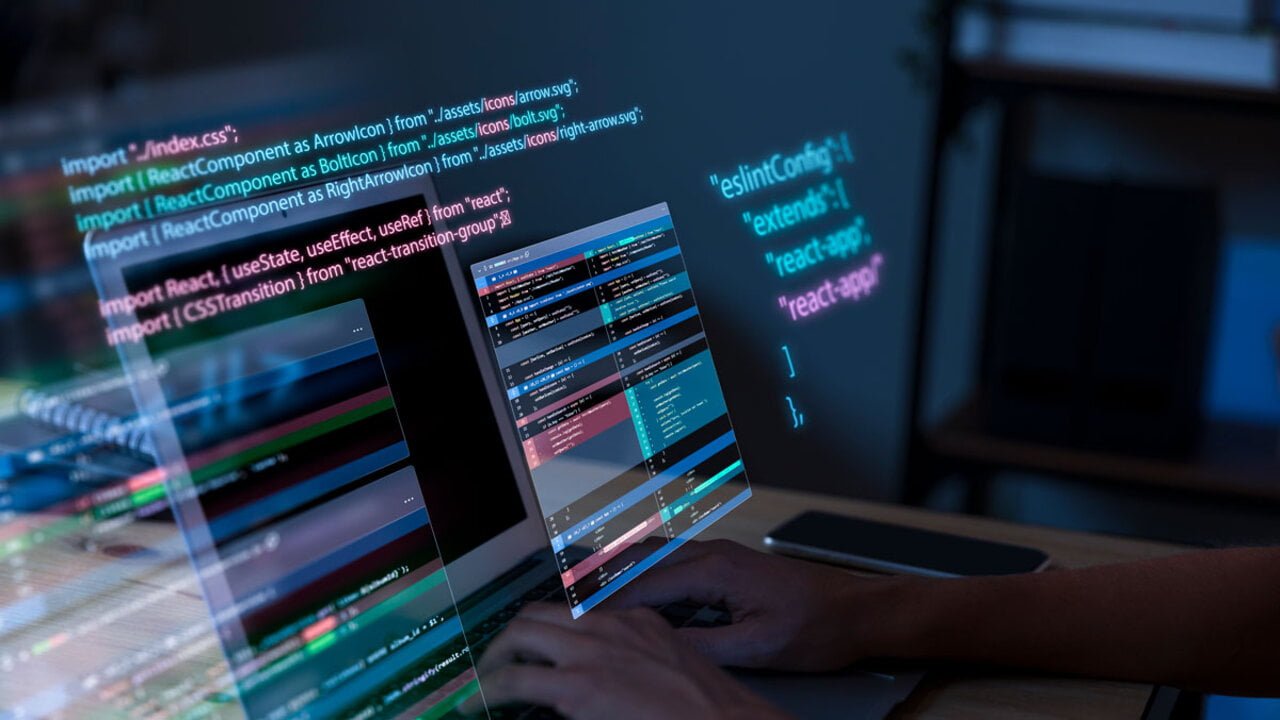 Whether you are an entrepreneur, a freelancer, or an established company, this course will guide you step by step in creating your own customized website.
The course focuses on the use of two powerful tools: WordPress and Elementor. WordPress is a widely used and user-friendly content management system, while Elementor is an intuitive page builder that allows you to design and customize your website without any programming knowledge.
Cursos relacionados
Through this course, you will learn how to build a website from scratch, without requiring any previous experience.
You will discover how to optimize your website to increase traffic, promote your brand, and capture the attention of potential clients.
Don't waste any more time or money on complicated solutions to create a website.
Enroll today and start building your digital success!