French is a widely spoken language around the world and holds great value both in the professional and cultural spheres.
Communicating in French will open doors for you internationally and allow you to interact with people from different countries.
Furthermore, France is an important economy, which means that speaking French can enhance your employment prospects in various industries.
Immersing yourself in the French language also means immersing yourself in its rich culture and heritage. From literature to cinema, music, and French art, you will have access to masterpieces in their original language.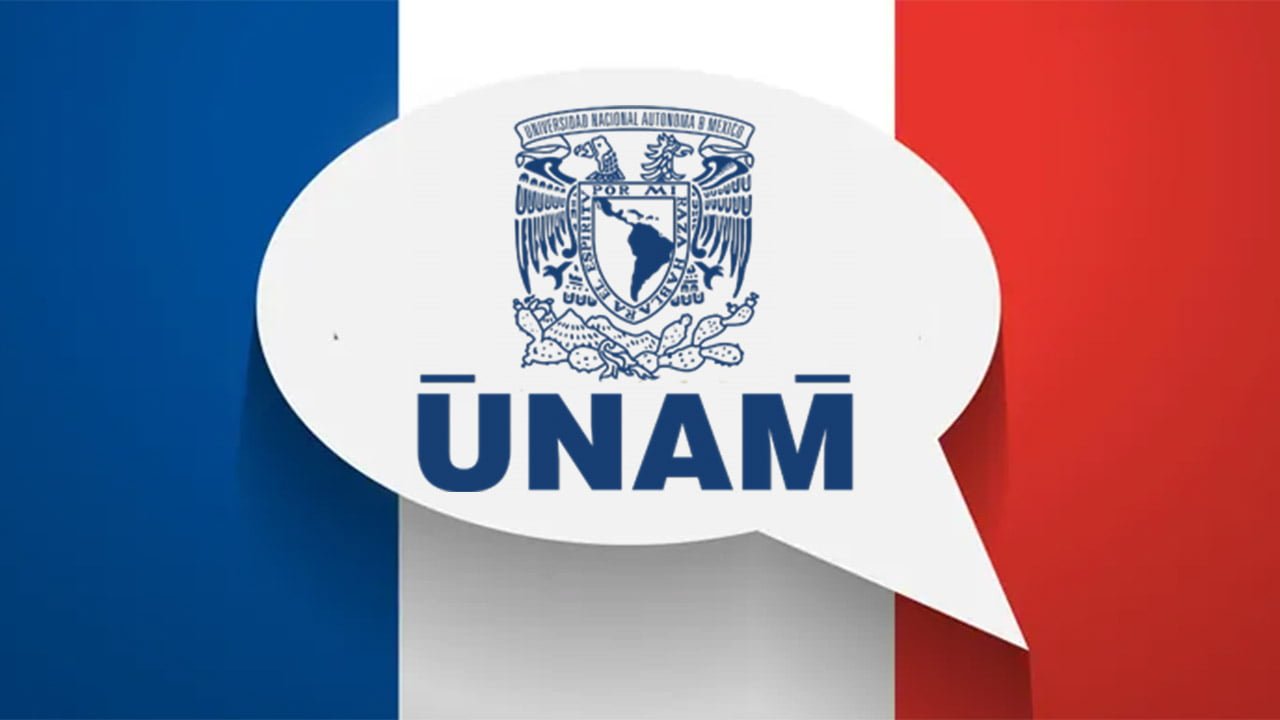 The new online course offered by UNAM is an unmissable opportunity to learn French in a structured and effective manner.
This course is designed for students to acquire the ability to understand texts in French.
It has a duration of four weeks and is divided into units that will take you from level A1 to level B2, following the descriptors of the Common European Framework of Reference for Languages.
One of the notable advantages of this course is its flexibility, as you can access it online and study at the most convenient times for you.
It doesn't matter if you are part of the university community or not; this course is open to anyone interested in learning French and expanding their language skills.
In addition to the French course, the UNAM's Virtual Language Environment (AVI) platform offers a variety of language courses, including English and Spanish, and Italian will soon be added as well.
Cursos relacionados
To enroll in the French course, simply follow these simple steps: visit the platform's page, select the French section, access the "Learn" section, and then click on "Units." From there, you can start your learning with "Unit 1" and complete the exercises presented to you.
Don't miss out on this opportunity to learn French for free and conveniently with UNAM. Expand your cultural and professional horizons by mastering this valuable language in today's world. Enroll now and discover the rewards that await you!
Access the UNAM French course by clicking this button: