The University of Chicago has great news for technology enthusiasts: they are launching a completely free online course on quantum computing!
This exciting educational opportunity provides students with the chance to delve into the fascinating world of quantum computing and learn about its applications and benefits.
The course, titled "Introduction to Quantum Computing for Everyone," is designed to be accessible to individuals of all knowledge levels.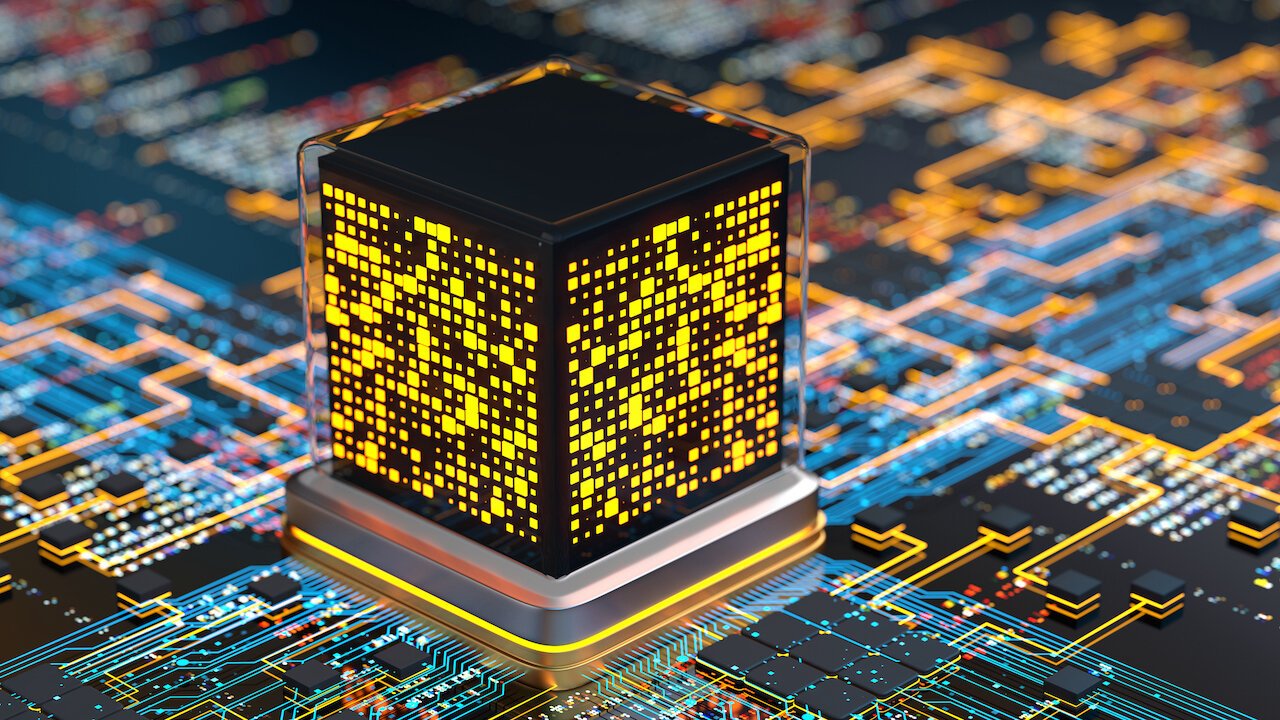 Whether you are a beginner or have prior knowledge, this course will provide you with a solid foundation in algebra and guide you through the key concepts of quantum computing.
With a duration of 5 weeks and a recommended dedication of 3 to 5 hours per week, this course allows you to study at your own pace and adapt it to your schedule.
The course content is structured logically and progressively. You will start with an introduction to quantum computing and its impact on the future.
As you progress, you will explore concepts such as quantum superposition and entanglement, which are fundamental to understanding the functioning of quantum computing. Throughout the course, you will become familiar with individual quantum operations and their mathematical representation, and learn how to combine them to create complete algorithms.
Cursos relacionados
The instructors of this course are experts in the field of computer science and quantum physics.
Led by Associate Professor of Computer Science at the University of Chicago, Diana Franklin, and IBM Postdoctoral Fellow at the Chicago Quantum Exchange, Kate Smith, these instructors will guide you throughout your educational experience, providing valuable knowledge and perspectives.
Don't miss this opportunity to expand your knowledge in a rapidly growing field. To access the course, simply follow this button:
Don't fall behind in the next technological revolution and take advantage of this unique opportunity!