In today's business world, English proficiency has become a fundamental requirement for those who want to thrive in their professional careers.
Business English, also known as business language or corporate English, encompasses a range of specific skills and knowledge that are essential for effective communication in international business environments.
Free Business English Course
If you're looking to improve your business English skills without spending a dime, we have excellent news for you.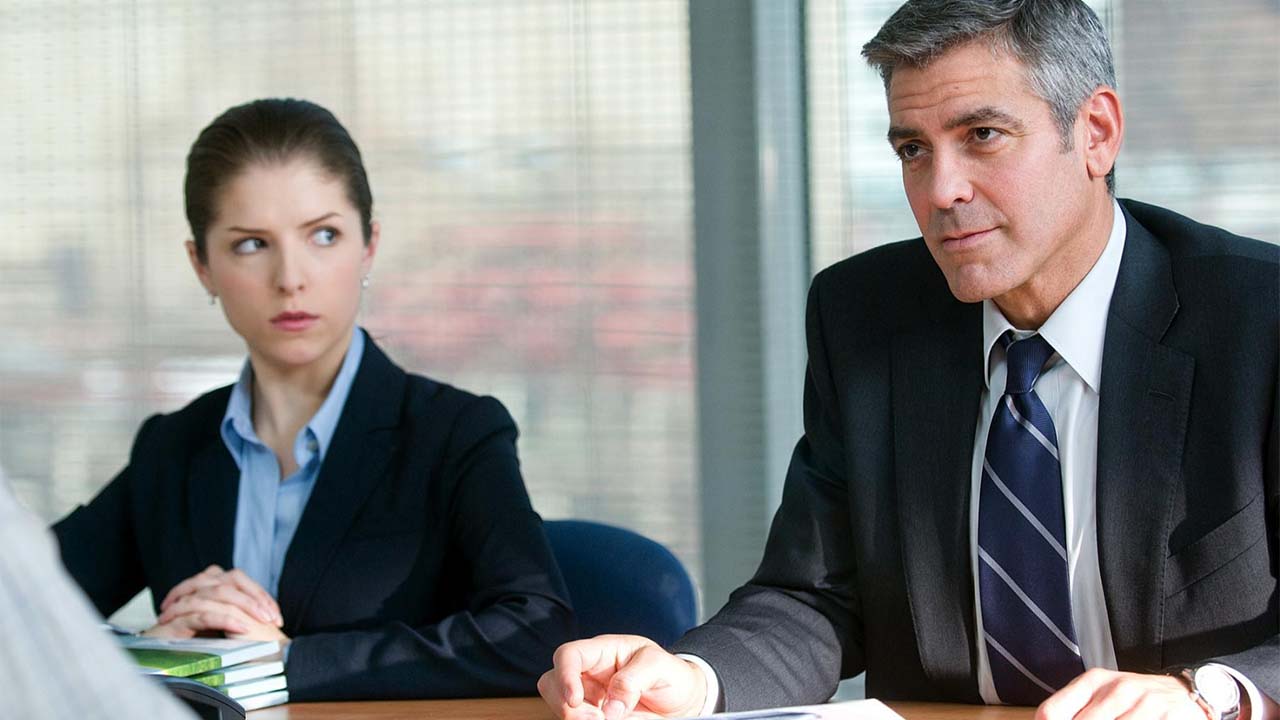 The website "curso-ingles" offers a selection of practical and interesting courses, and among them, their Free Business English Course stands out.
This course provides you with the opportunity to develop all the necessary skills to succeed in the business world, from writing formal emails to creating your resume in English.
The course is divided into four units, each focusing on a fundamental aspect of business English.
In the first unit, you will immerse yourself in the vocabulary and most commonly used expressions in the business environment through interactive exercises and business English dialogues.
In the second unit, you will learn how to effectively speak on the phone and draft emails in English.
The third unit focuses on job searching, providing you with different techniques for finding employment and teaching you how to create an English resume that stands out.
Lastly, in the fourth unit, you will delve into vocabulary and expressions related to money, banking, and finance in English.
Cursos relacionados
Don't miss this golden opportunity to broaden your career horizons and improve your professional prospects.
Enroll now in the Free Business English Course through the following button:
Start your journey towards success in the business field today!