Cloud computing, also known as cómputo en la nube in Spanish, has revolutionized the way businesses and individuals access and utilize computing resources.
This service allows access to resources such as servers, storage, and software over the internet, without the need for local physical resources.
Renowned providers like AWS, Azure, and Google Cloud Platform offer a robust and reliable infrastructure for hosting and managing these resources.
In this context, Google Cloud stands out by providing learning opportunities in the field of cloud computing.
One of their prominent courses is "Google Cloud Computing Foundations: Cloud Computing Fundamentals."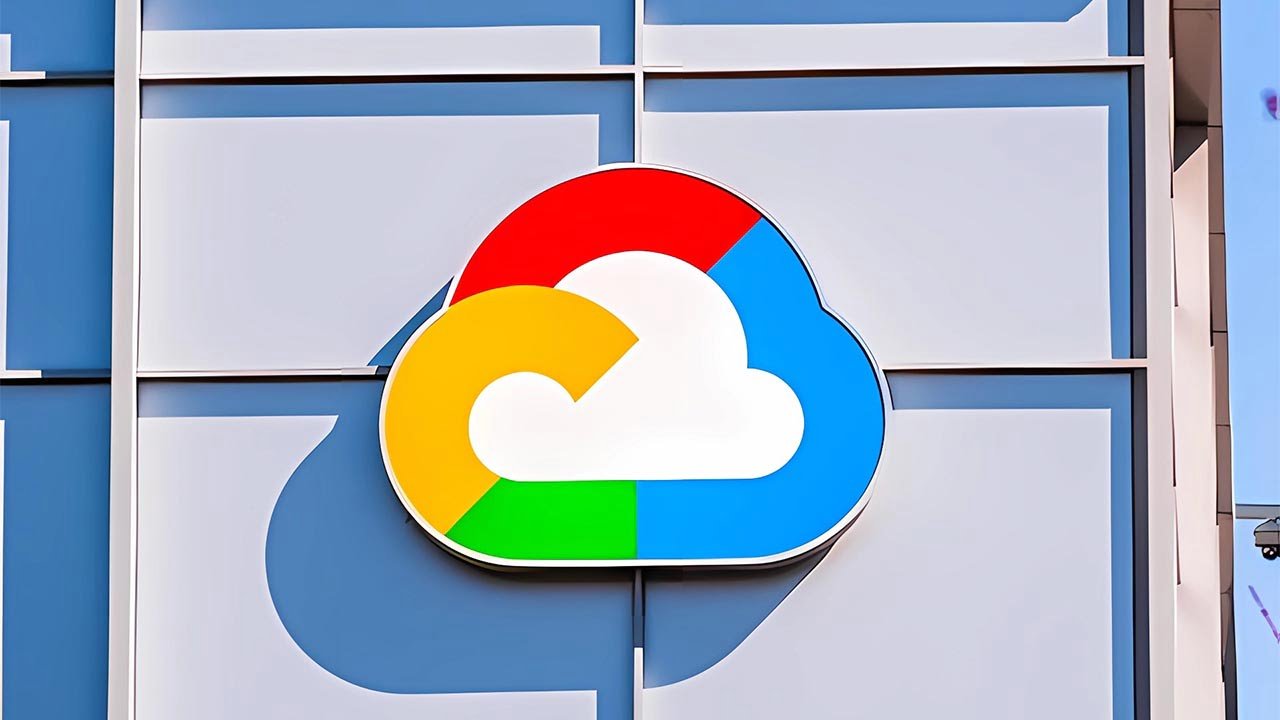 This free course is the first in the series of the "Google Cloud Computing Foundations Professional Certificate" and provides an overview of cloud computing fundamentals, as well as the various ways to use Google Cloud and available computing options.
The course is specially designed for those interested in understanding the essential concepts of the cloud and its importance in future businesses and jobs. It explores the theoretical and practical applications of cloud computing, with a focus on the extended computing solutions and options offered by Google Cloud.
During the course, participants will learn how to interact with Google Cloud and discover the different computing options it offers.
Cursos relacionados
The best part is that no prior knowledge in the subject is required since this introductory course is designed for beginners who want to delve into the world of cloud computing.
Don't miss this incredible opportunity to learn from Google Cloud experts and immerse yourself in one of the most important technologies for the future.
Access the course using this button:
Enroll in the "Google Cloud Computing Foundations: Cloud Computing Fundamentals" course and discover everything that cloud computing can offer you!