In a highly competitive job market, proper preparation makes the difference between securing the desired job or falling behind in the search.
Aware of this need, Google has launched a course designed to assist individuals in efficiently utilizing their digital tools and finding job opportunities.
In this article, we will explore the importance of job search preparation and how this new course can be the key to achieving professional success.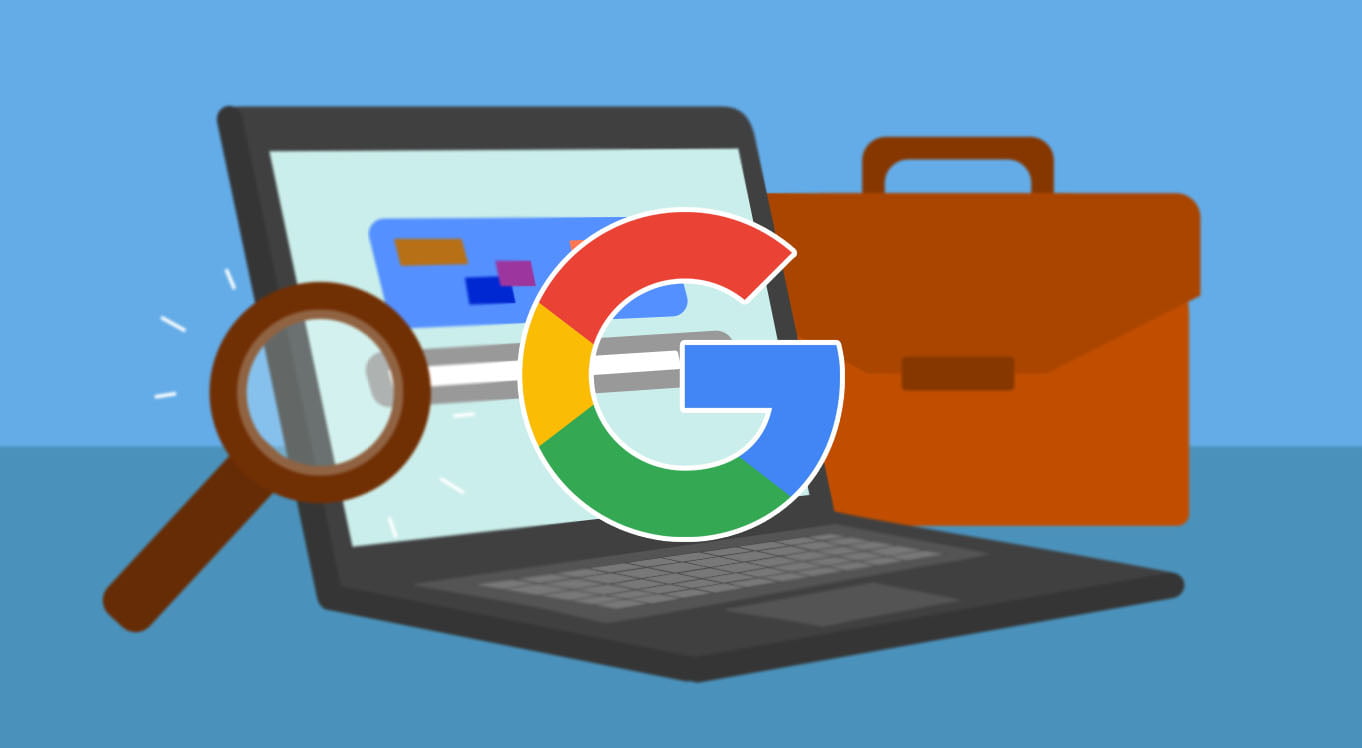 By possessing relevant skills, knowledge, and experience, applicants can stand out and surpass other candidates.
This is particularly important in a constantly changing world, where companies seek talent that can adapt and provide value from the get-go. Proper preparation allows individuals to showcase their worth and differentiate themselves among the multitude of applicants.
And now, the exciting news: Google has introduced a completely free course to help people find employment more efficiently! This course consists of 7 modules and has a total duration of 6 hours.
It is specifically designed for individuals with an intermediate level of proficiency in using digital tools, so advanced experience is not required to benefit from it.
During the course, participants will learn how to use Google's digital tools for job searching and interview preparation.
Cursos relacionados
Some of the topics covered include setting up email alerts to receive job offer notifications, searching for employment on specialized websites, creating a resume using a template, and effectively submitting job applications.
Once participants complete the course, they will be ready to put into practice what they have learned in the real world.
They will be able to develop a personalized job search guide and plan, find job offers that align with their needs, prepare a resume that highlights their skills and experience, and practice job interviews.
Don't waste any more time and access the course today! Gain the necessary skills to find your dream job and advance in your professional career.