Artificial intelligence (AI) has revolutionized numerous sectors worldwide and has become a key technology for the future.
With the aim of spreading knowledge about this discipline and enabling people to acquire skills in this rapidly growing field, the Finnish government has launched an exciting free online course on AI for the general public.
The course, called Elements of AI, is a collaboration between the University of Helsinki and Reaktor, a leading Finnish AI company.
Designed for those who wish to expand their knowledge of AI and improve their job skills, the course has been structured in a logical and accessible manner.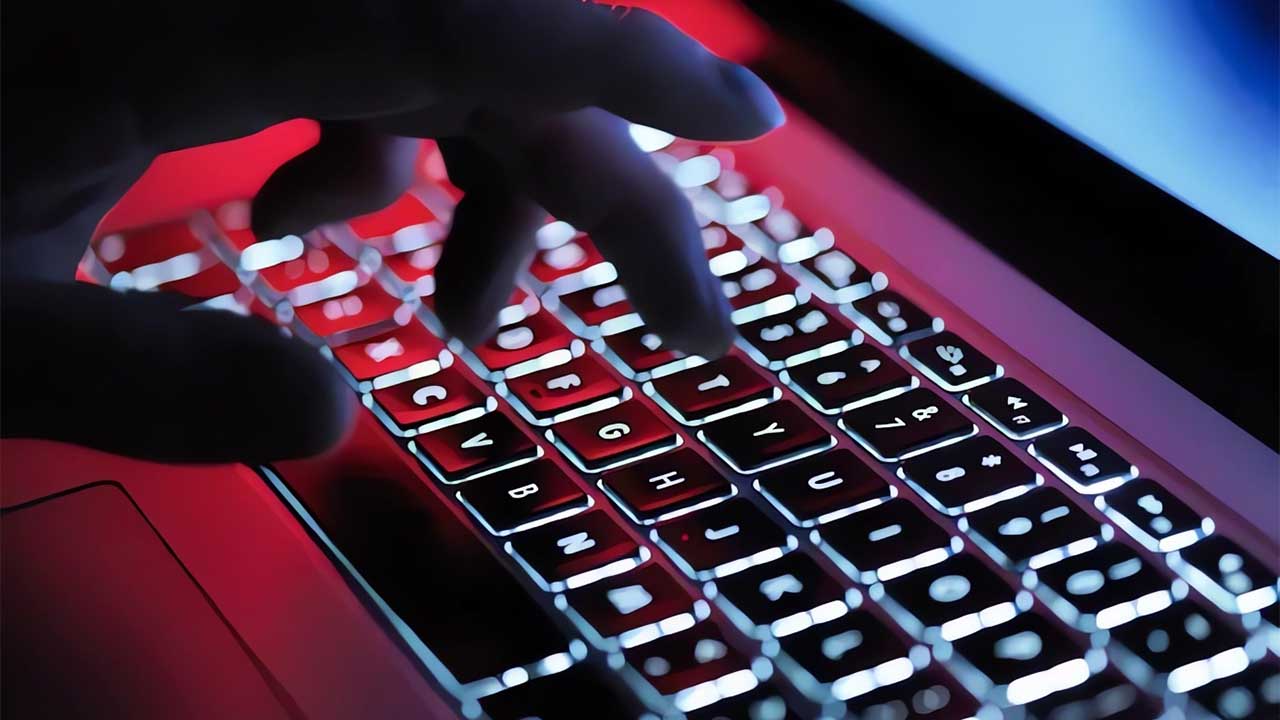 Elements of AI is divided into six chapters organized into three main sections. Each section includes practical exercises to assess and reinforce the learning of theoretical concepts.
The topics covered range from the fundamentals of AI to machine learning and practical applications for problem-solving in various areas.
One of the highlighted advantages of this course is that no prior programming or web development experience is required. This makes it accessible to anyone interested in learning about AI, regardless of their background or professional experience.
Furthermore, the Elements of AI course is available in multiple languages, including Spanish, English, French, German, Portuguese, Finnish, and Swedish.
This allows people from different parts of the world to access the learning materials in their native language.
Upon successfully completing the practical exercises, participants will receive an internationally recognized certified diploma.
While obtaining the diploma does not guarantee employment, it is a valuable recognition that can stand out on a resume and differentiate professionals in the competitive current job market.
The Finnish government has demonstrated its commitment to education and the dissemination of knowledge about AI by providing this course free of charge.
Cursos relacionados
The initiative aims not only to benefit Finnish citizens but also people worldwide interested in acquiring skills in this cutting-edge technology.
If you are looking to expand your knowledge of artificial intelligence and improve your job prospects in this growing field, the Elements of AI course offered by the Finnish government is the ideal opportunity.
Don't waste any more time, enroll now in Elements of AI and prepare to master the skills of the future!