Flutter is a revolutionary framework, developed by Google in May 2017, that allows you to create native mobile applications for both Android and iOS using a single codebase.
With Flutter, forget about writing and maintaining separate code for each platform, as you can cover both operating systems with just one code.
The versatility of Flutter lies in its ability to provide an agile and efficient development experience. The framework uses the Dart programming language, along with customizable and pre-built widgets, to facilitate the creation of attractive and functional user interfaces.
If you are interested in learning Flutter, we have incredible news for you.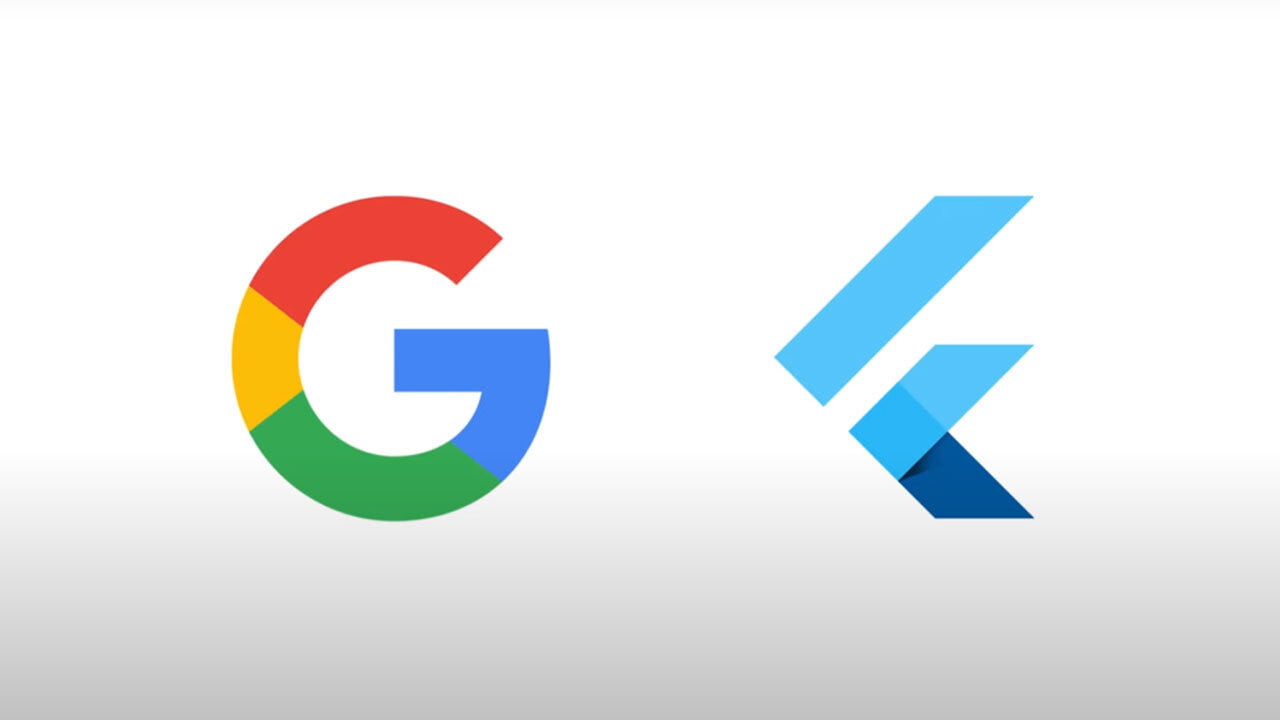 Google has launched an exciting free online course for all mobile developers who want to delve into the fascinating world of Flutter.
The course covers everything from the basics to the most advanced features of Flutter.
You will learn how to use Flutter widgets to create customized and attractive graphical interfaces, explore performance optimization, and discover how to compile your application natively for both Android and iOS.
Cursos relacionados
How to access this free course?
It's very simple. Just go to the Google Developers platform, log in with your Google account, and search for the course "Build apps with Flutter."
Once enrolled, you will have access to all the teaching materials, explanatory videos, and practical exercises to develop your Flutter skills.
Don't miss this unique opportunity to learn from Google's experts.
Access Google's free course and start your journey towards creating innovative and successful mobile applications.