Artificial Intelligence (AI) has revolutionized the world today with its applications in various fields, from voice recognition to autonomous driving.
This technology has generated a high demand for jobs and offers significant economic opportunities.
That being said, obtaining a certification in Artificial Intelligence has become a key step for those who wish to stand out in the job market and secure their professional future.
By obtaining a certification in Artificial Intelligence, professionals can access a wide range of economic benefits.
According to a study conducted by IBM, those who are certified in AI have the potential to earn an average salary of $113,000 per year, 26% more than those without certification. Additionally, the study reveals that 45% of certified professionals in AI have received a promotion or a salary increase in the past year.
These data clearly demonstrate the value that companies place on this certification and how it can boost the career of those who possess it.
Free Course in Artificial Intelligence
The free course on Artificial Intelligence is offered by the Elements of AI project, which originated in Finland with the aim of providing AI education to all interested individuals, regardless of their previous experience.
Thanks to this initiative, anyone around the world can now access the course in their preferred language, including Spanish.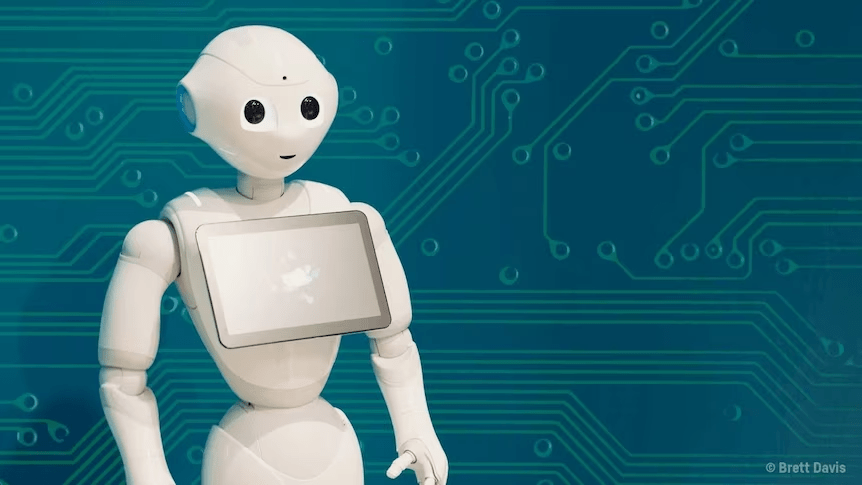 This course provides a solid foundation in AI, covering topics such as pattern recognition, decision-making, neural network creation, and machine learning.
Furthermore, the content is designed to be accessible and understandable, meaning no previous programming experience is required to make the most of the course.
Cursos relacionados
Upon completing the course and passing the tests and assessments with a minimum of 50%, participants will receive a certificate of completion.
This certificate is a valuable credential that allows highlighting skills on a resume or professional profile, opening up new job opportunities and improving competitiveness in the current market.
Don't miss this opportunity to secure your professional future and access significant economic benefits.
Don't wait any longer and acquire the necessary skills to succeed in the fascinating world of Artificial Intelligence!