In an increasingly globalized world, English proficiency has become an essential skill.
Not only is it the universal language of communication, but it also provides access to quality educational and employment opportunities.
If you're looking to improve your English skills or prepare for your US citizenship application, the United States government offers a free online option that will help you achieve your goals.
US Government's Online English Course
The United States government has launched a platform called 'Learn English,' which provides free online English courses.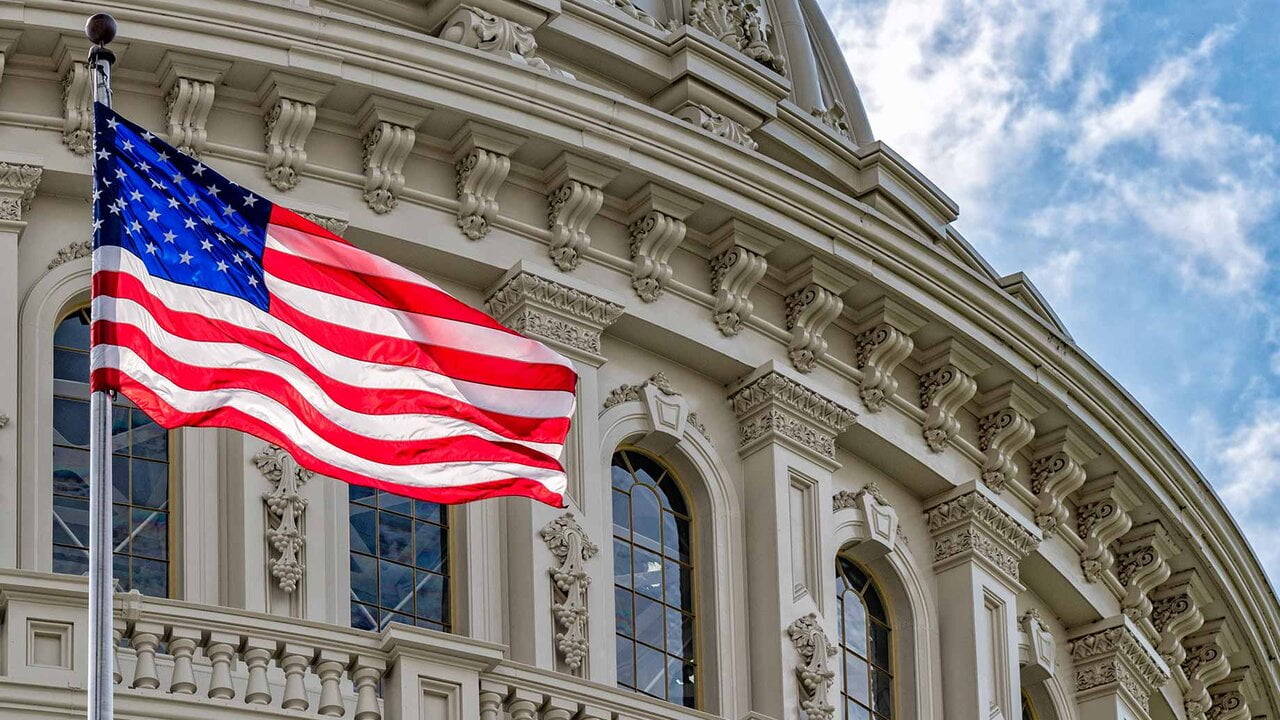 These courses are designed to help you develop your language skills in an interactive and effective way.
Whether you are a beginner or have intermediate knowledge, you will find materials and resources tailored to your level.
Beginner Level: From Basics to English Proficiency
The beginner course consists of 20 thematic units covering everything from the basics of the language to everyday topics.
You will learn about time, clothing, weather, and neighborhood locations, among others. This knowledge will allow you to establish a solid foundation in English and communicate in daily life situations.

Intermediate Level: Expand Your Fluency and Knowledge with Anna
If you already have previous knowledge of English and want to take your skills to the next level, the intermediate course is perfect for you.
Through the story of Anna, a woman working in Washington, you will explore more complex situations and learn to express yourself fluently.
Cursos relacionados
US Citizenship Preparation: Be Part of the Community!
In addition to regular English courses, 'Learn English' also offers a comprehensive US citizenship preparation program.
Don't miss this valuable opportunity to improve your English skills or prepare for your US citizenship application.
Register for 'Learn English' today and open new doors in your life!