Social media has become a powerful tool for promoting and growing businesses.
Among all of them, Facebook stands out as a key platform to reach a wide audience and generate conversions. However, to fully harness its potential, it is essential to have an effective strategy and use appropriate tools, such as landing pages.
A landing page is a web page designed specifically to capture the attention of visitors and convert them into potential customers or leads.
Its importance lies in the ability to offer valuable, relevant, and personalized content to each audience segment, which increases the chances of generating conversions.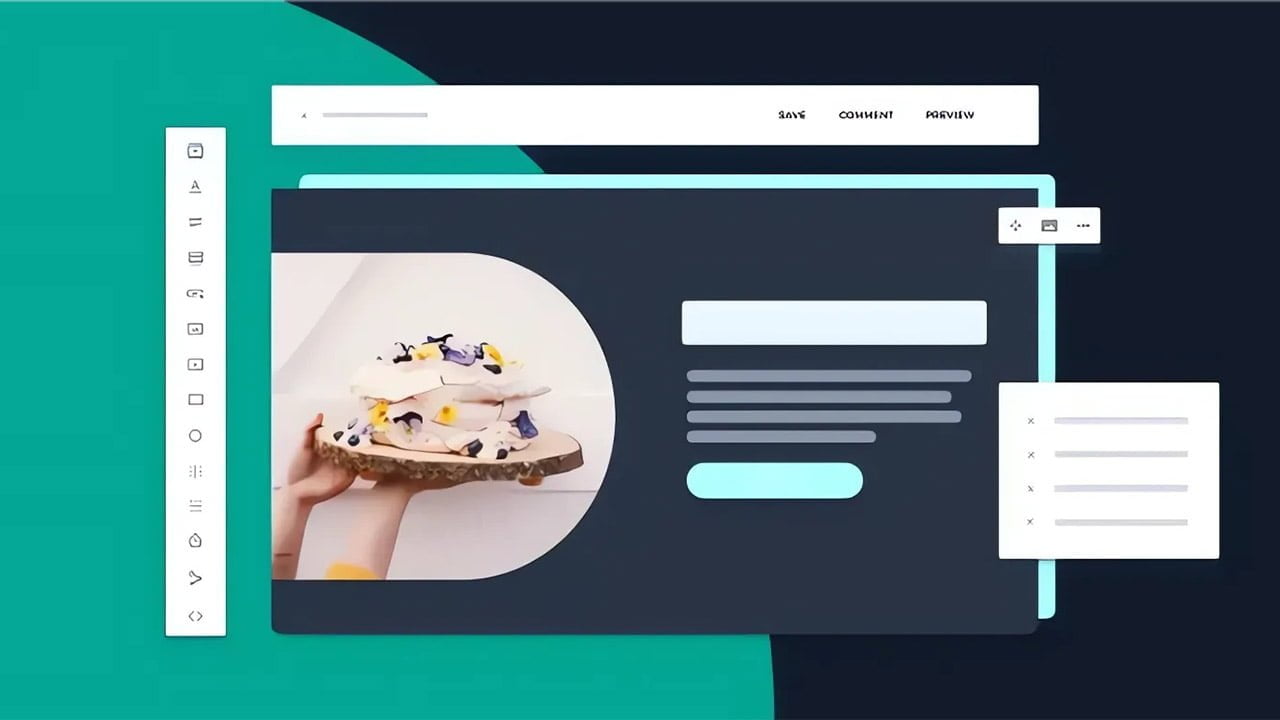 In addition, a landing page helps improve SEO positioning, increase web traffic, strengthen brand reputation, and maximize the return on investment (ROI) of digital marketing campaigns.
If you are looking to learn how to leverage your business on Facebook through the effective use of landing pages, you will be glad to know that there is a free course that will provide you with the necessary knowledge to achieve that goal.
This course will teach you from scratch how to use landing pages on Facebook in a clear and applicable way.
No previous experience is required to access this course. It is designed for beginners, which means that anyone, regardless of their level of previous knowledge about Facebook, can make the most of it.
Whether you are in the food, beauty, real estate, general services, wholesale or retail sales, gyms, hardware stores, or any other type of business, you will be able to effectively apply the teachings of this course.
The course covers a wide range of topics that will allow you to thoroughly understand how Facebook works and how to use it to boost your business. Some of the topics covered include:
Introduction to social networks and Facebook.
What is a Community Manager and what are their functions.
Composition and creation of a fan page on Facebook.
Differences between organic and paid posts.
80/20 content strategy.
Complete and general use of WhatsApp Business.
Two ways to advertise on Facebook.
Whether you are a community manager, a business owner of any kind, an entrepreneur, or a Facebook page administrator, this course is for you.
Cursos relacionados
Regardless of the size of your company or the industry you operate in, this course will provide you with the necessary knowledge to stand out in the digital world and empower your business.
Don't miss the opportunity to grow and stand out on social media. Register today!