Artificial intelligence is revolutionizing the way we interact with machines.
OpenAI has developed ChatGPT, an AI-based language tool that provides coherent and relevant responses.
Now, Galileo University is offering a free online course, "Transforming Education with AI: ChatGPT," for educators interested in integrating ChatGPT into their curriculum.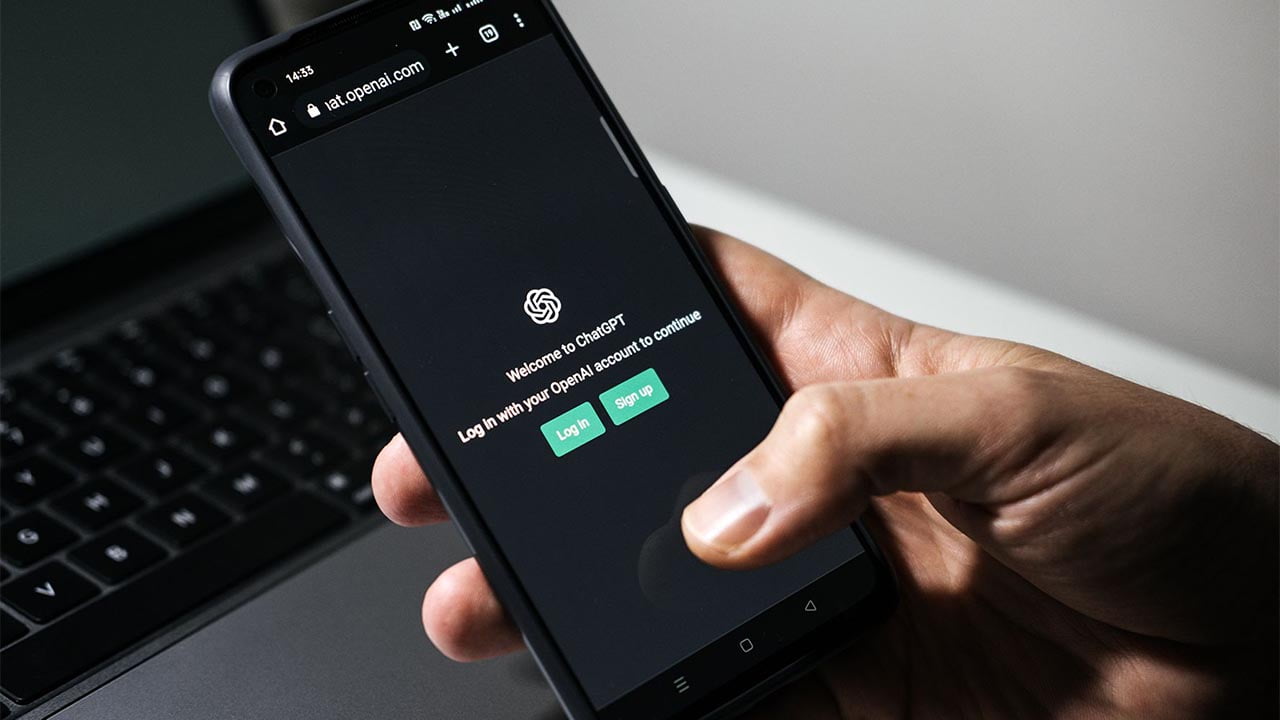 In this four-week course, you will learn how to harness the potential of ChatGPT and other AI tools in education.
You will discover how to apply it in different areas of study, design personalized curricula, and enhance assessment systems. Popular AI tools such as image generation from text will also be explored.
The course is taught in Spanish on the edX platform, and you can still join and catch up with the content.
Cursos relacionados
Galileo University stands out for its commitment to educational improvement through technology integration.
In an increasingly digitized world, it is crucial to stay informed about tools that transform education.
ChatGPT is one of them, changing how students access and process information, and how educators design and deliver personalized educational content.
Don't miss the opportunity to master ChatGPT and explore the potential of AI in education! Access the course now and embark on your journey towards innovative teaching.