The art of photography is constantly evolving and demands increasingly sophisticated skills to excel in the visual world.
Adobe Photoshop has become the leading software for editing and manipulating digital images.
If you want to master this powerful tool and enhance your photography skills, you can't miss the free Photoshop course offered by the prestigious Pontifical Javeriana University of Colombia.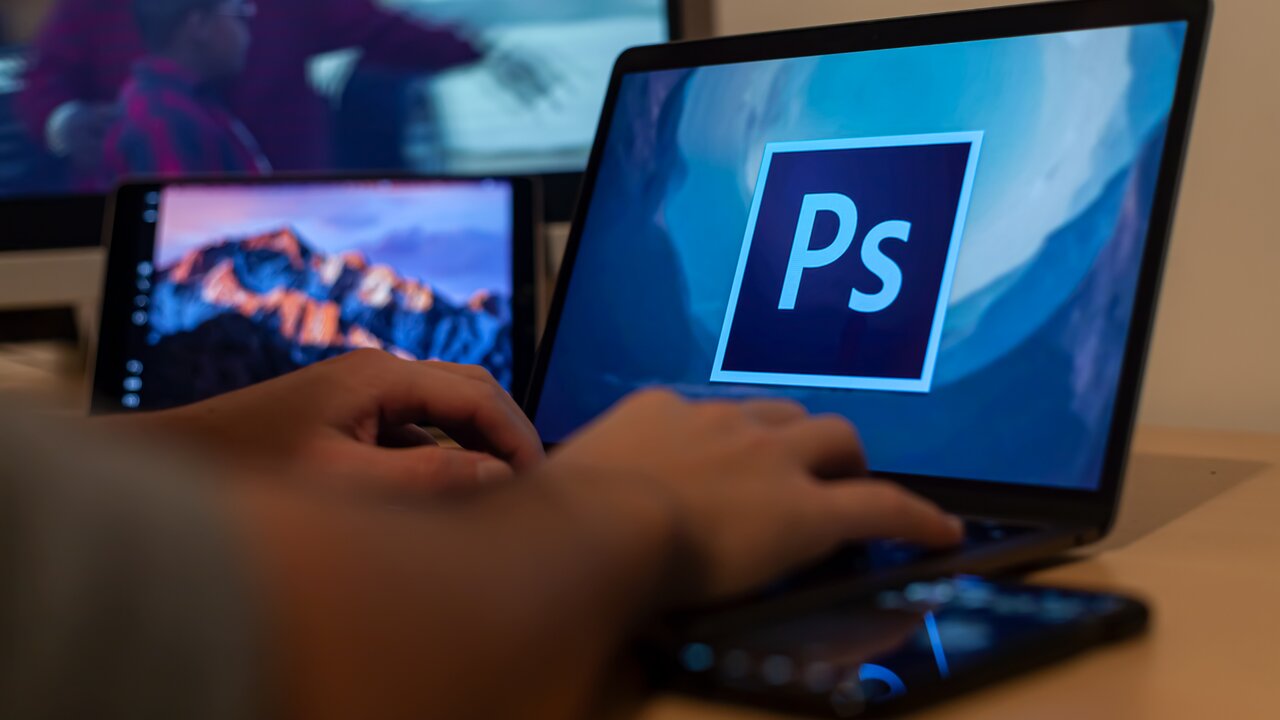 The course, which is conducted online for five weeks, gives you the opportunity to learn from the renowned Master of Fine Arts and Visual Arts, Juan Carlos Alonso Rico.
During this time, you will have the chance to delve into the fundamentals of aesthetics, composition, and format in photography, laying the groundwork for capturing stunning and visually appealing images.
It doesn't matter if you're a beginner in the world of photography or if you already have experience in graphic design, digital marketing, or community management.
This course is designed for people of all levels, without the need for prior knowledge of the topics covered.
Cursos relacionados
All you need is a computer with a stable internet connection to access the content and a passion for learning and improving your photography skills.
Don't miss this opportunity to enhance your photography and design skills. Enroll now in the free Photoshop course offered by Pontifical Javeriana University and begin your journey towards mastering digital image editing!
Access the course and seize this unique opportunity to develop yourself as a professional in the world of photography and design.