The Google Analytics Academy offers a range of free courses that do not require any educational prerequisites.
Anyone interested in metrics measurement and evaluation can enroll, making this opportunity accessible to all.
Furthermore, these courses are available in various languages, including Chinese, Czech, Dutch, English, French, German, Indonesian, Italian, Japanese, Korean, Polish, Portuguese, Russian, Spanish, Turkish, and Vietnamese, making it easy for people from different parts of the world to participate.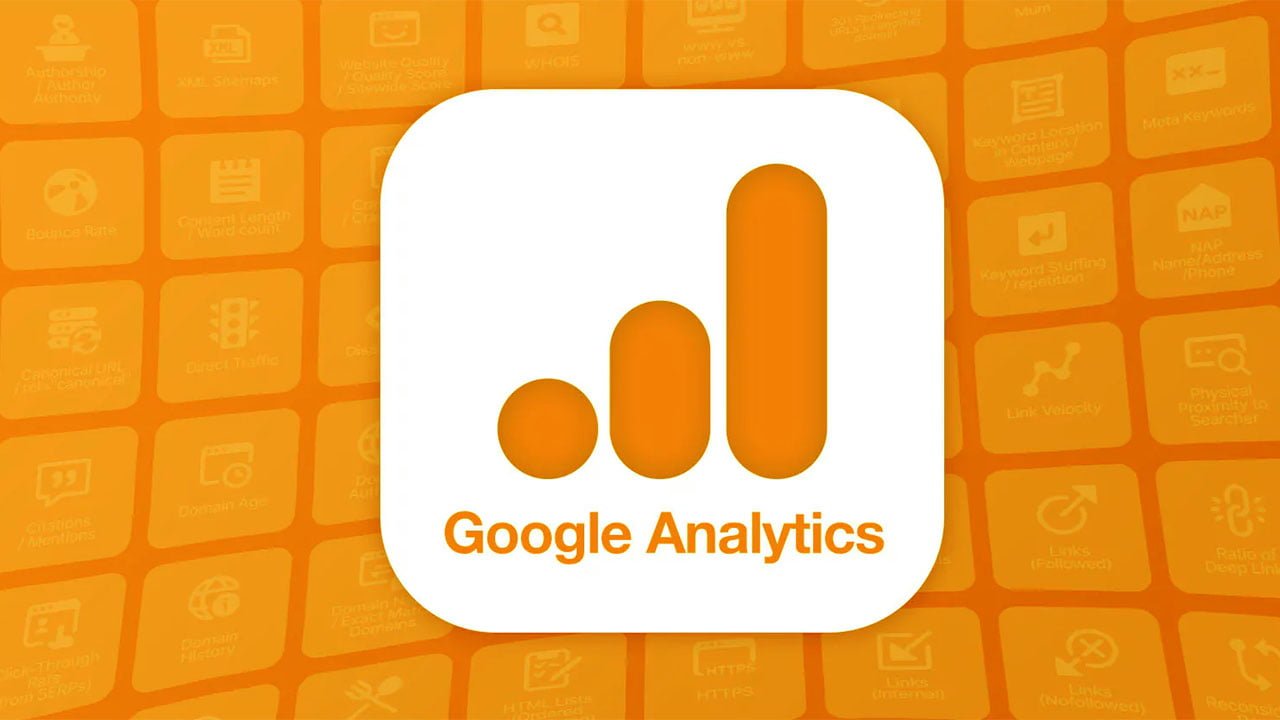 Regardless of your level of experience, there is a course that suits your needs:
Google Analytics for Beginners: Perfect for those starting with web analytics.
Advanced Google Analytics: Aimed at those looking to delve deeper into the tool's capabilities.
Google Analytics for Advanced Users: Ideal for professionals with experience on the platform.
Introduction to Google Analytics 360: For those interested in the premium version.
Introduction to Data Studio: Learn to create custom visual reports.
Basics of Google Tag Manager: Explore how to manage tags and code snippets.
How can I register for the courses?
The registration process is straightforward. You only need an internet connection and a device to register on the official website of the Google Analytics Academy using your Google account.
It doesn't matter where you are; anyone from any part of the world can access this high-level training.
Cursos relacionados
Do the courses include certification?
A highlight of these courses is that upon completion, you will receive an official certificate from Google, providing valuable recognition in the digital field and enhancing your professional profile.
There is no deadline for enrollment, as the courses are available year-round.
For more information and to start your training, visit the official Google Analytics Academy website: