Artificial intelligence (AI) is a rapidly growing field that is revolutionizing the way we interact with technology.
From recommendation systems in streaming applications to virtual assistants on our smartphones, AI has become an integral part of our lives.
If you want to understand the fundamentals of AI and explore its potential, you can't miss the new free course by Google.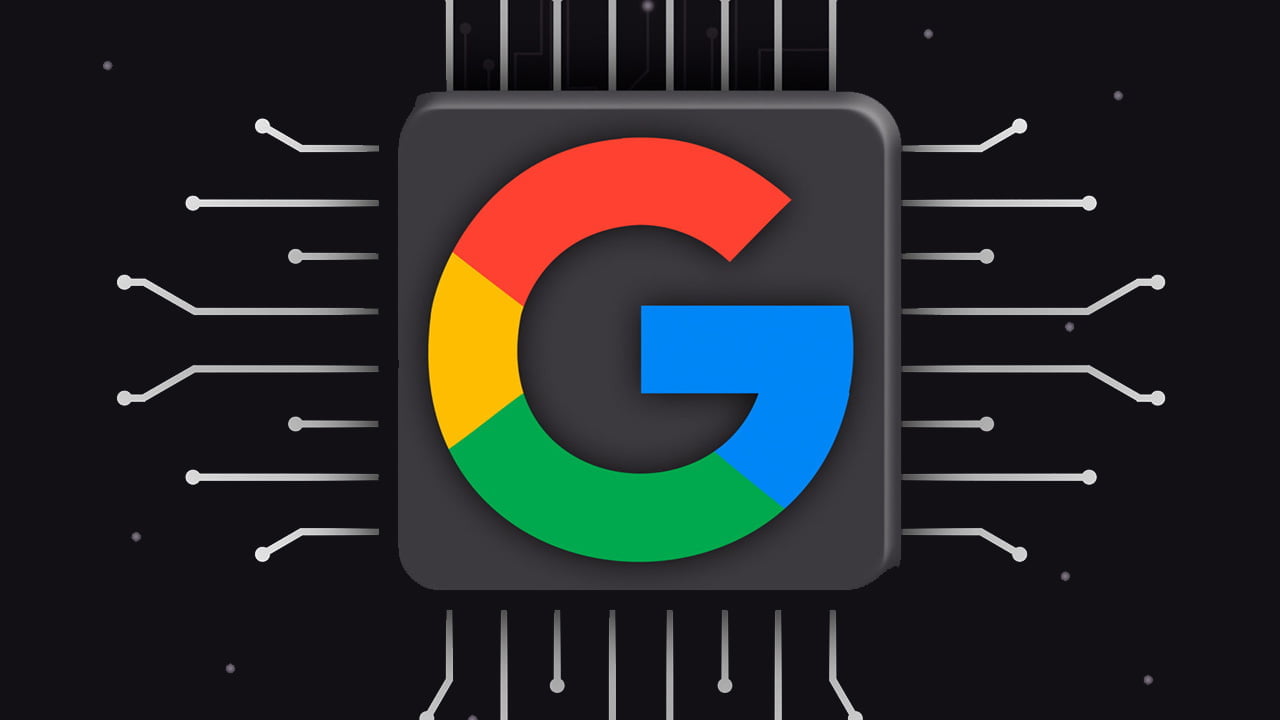 The "Google AI for Anyone" course offers you the opportunity to immerse yourself in the exciting world of artificial intelligence.
Designed for people with no prior programming or AI experience, this course will guide you through key concepts of AI, machine learning, and neural networks.
You will learn from Laurence Moroney, a renowned AI expert at Google with over 20 years of experience in the technology industry.
Cursos relacionados
Over four weeks, you will explore the basics of AI and discover how it is applied in various areas of everyday life.
From the workings of recommendation systems to image recognition in computer vision, you will gain a solid understanding of how AI drives innovation in multiple industries.
Don't miss the opportunity to expand your skills and knowledge in one of the most exciting and ever-evolving fields. Enroll in "Google AI for Anyone" and start exploring the fascinating world of artificial intelligence today.
Access the course through the following button:
Get ready to uncover the unlimited potential of artificial intelligence with Google!