Currently, cybersecurity has become a fundamental issue due to the growing cyber threats we face.
It is vital to protect our systems, networks, and digital data from potential attacks that could compromise our confidential information and the continuity of our businesses.
Aware of this need, Microsoft has launched a free online course on the basics of cybersecurity, specially designed for beginners in the field.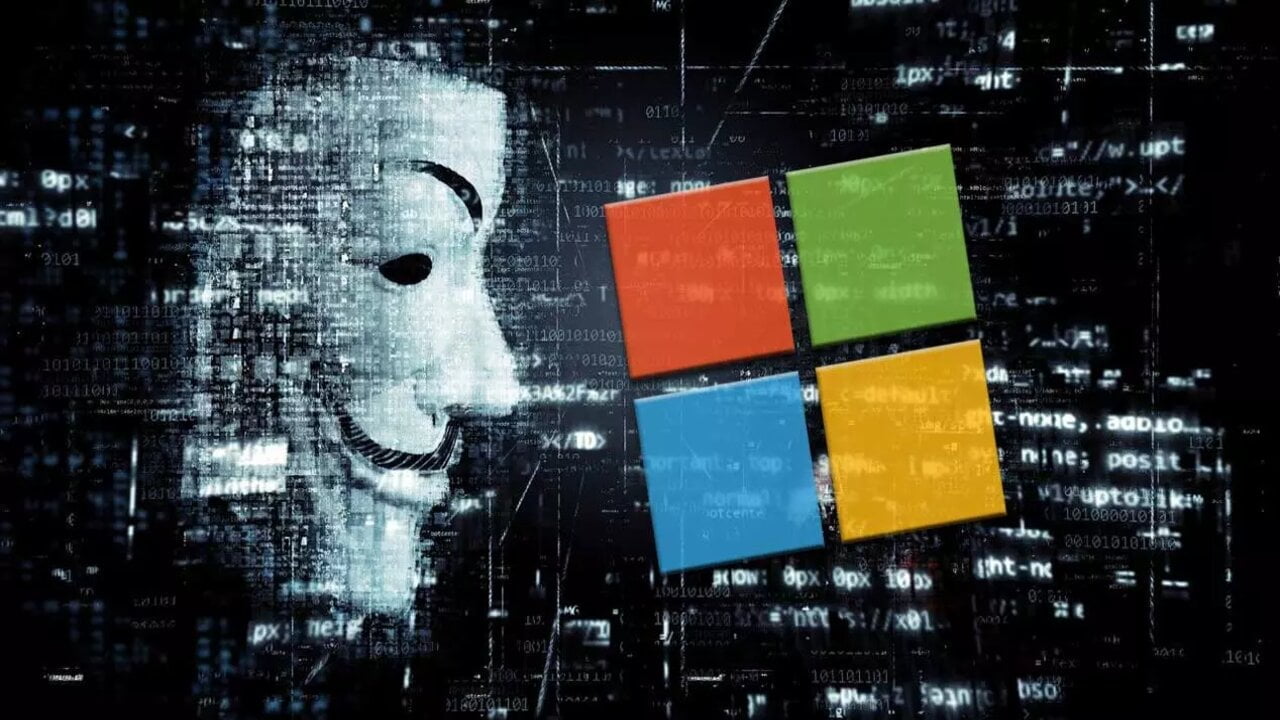 This course provides an opportunity to acquire essential knowledge and learn how to protect oneself from online threats.
The Microsoft cybersecurity course consists of six modules that cover different aspects related to online protection. From the basics of cybersecurity to protection measures against cyberattacks, each module provides valuable and practical information.
The modules include topics such as threat description, basic cybersecurity attacks and mitigations, cryptography, authentication and authorization in cybersecurity, network threats and their countermeasures, device-based threats and security controls, as well as application-based threats and how to protect against them.
Cursos relacionados
Each module has a duration of 17 to 28 minutes, allowing for efficient and practical learning.
Don't miss the opportunity to access this valuable resource for free on the Microsoft Learn platform and strengthen your security in the digital world.
Access the course using the button: