In the digital era we live in, the amount of data generated each day is overwhelming. However, these data can be a true gold mine if we know how to harness them.
Data mining has become a fundamental discipline for extracting valuable insights and making informed decisions in various fields.
Through advanced techniques and statistical tools, data mining allows us to uncover hidden patterns and trends in large datasets, providing a competitive advantage in the business world.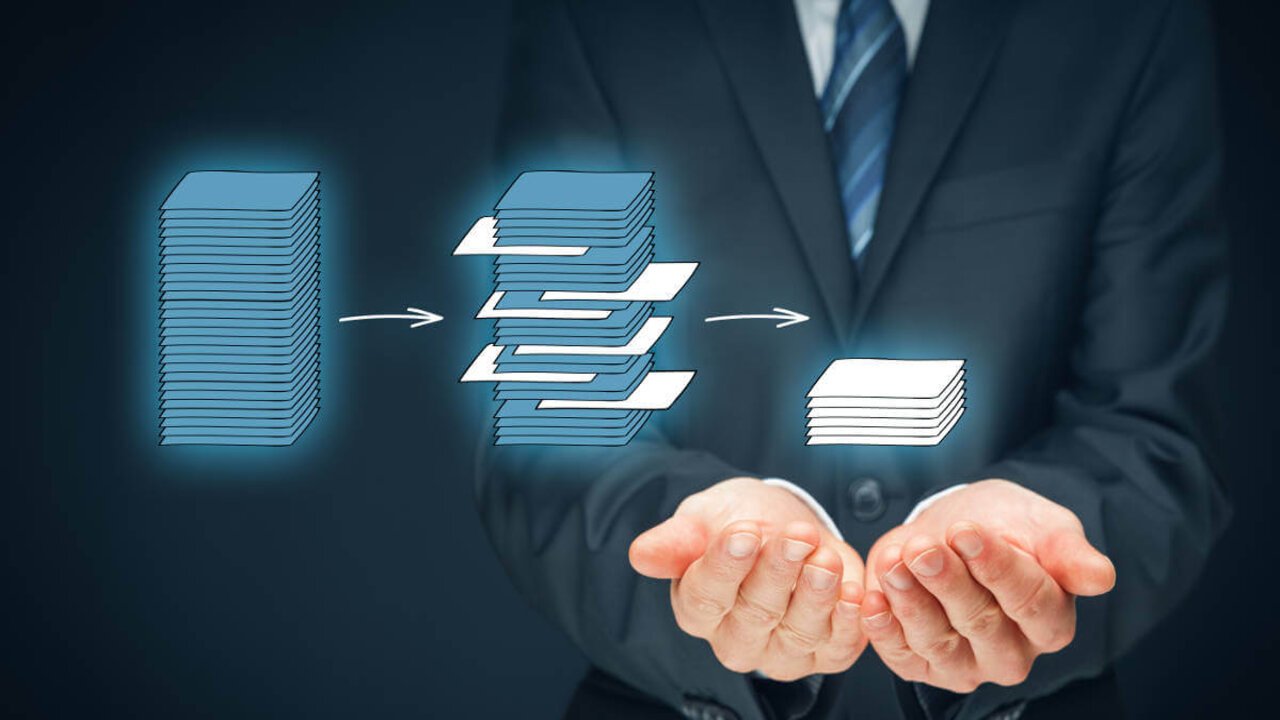 The Carlos Slim Foundation has enthusiastically announced the launch of its free online course on Data Mining.
This course is a unique opportunity for those interested in becoming true digital detectives, capable of extracting valuable information from data and using it to make strategic decisions.
The course is designed to provide participants with the knowledge and skills necessary to manipulate, analyze, and model large databases.
With the support of the Carlos Slim Foundation, this online training aims to provide quantitative solutions that ensure the achievement of goals and objectives in various fields.
Cursos relacionados
One of the most notable advantages of this course is its accessibility. Being available 24 hours a day, 7 days a week, participants can tailor their study schedule to their individual needs.
The course content covers everything from the fundamentals of data mining to advanced techniques in analysis and modeling.
Upon completion of the course and successfully passing the corresponding assessments, participants will receive a downloadable and printable certificate or diploma from the Carlos Slim Foundation's platform.
Access the course now and uncover the hidden treasures in data!