JavaScript is a widely used programming language in web development that allows you to create dynamic and interactive pages with a wide range of functionalities.
Its popularity and demand in the job market make it an essential language for those who want to venture into the world of web programming.
One of the advantages of JavaScript is its versatility, as it can be used both on the frontend and backend of web development, thanks to platforms like Node.js.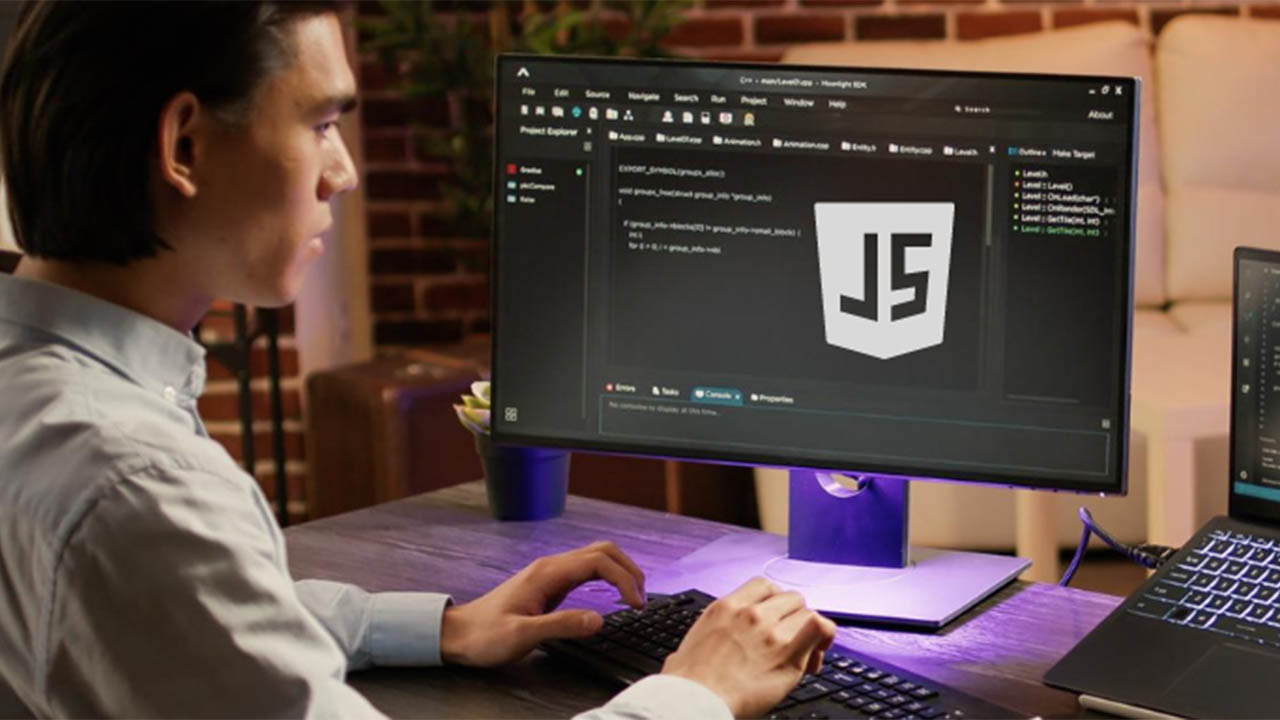 This will allow you to create complete web applications using just one programming language, simplifying the process and saving you the need to hire different specialists.
For those interested in mastering JavaScript and standing out in the field of web development, a unique opportunity is presented: the JavaScript30days course.
This online course offers you the opportunity to learn and improve your JavaScript skills in an exciting and fun way through a daily programming challenge for 30 days.
The course is designed for both beginners who want to delve into the world of programming and those who already have experience in web development and want to enhance their JavaScript skills.
During the 30-day challenge, you will have access to exciting and practical projects that will help you master the world's most popular programming language.
Each day, you will be presented with a new project that will test your skills and knowledge in JavaScript.
Cursos relacionados
From creating a custom video player to building a memory game, these projects will allow you to explore a wide variety of techniques and functionalities in JavaScript.
Upon completing the 30-day challenge, you will receive a completion certificate that validates your new skills in JavaScript. This certificate will be tangible proof of your knowledge and will help you stand out in the job market.
Access the course right now:
Don't waste any more time and start your journey towards mastery in JavaScript. Enroll in JavaScript30days and discover everything you can achieve in the fascinating world of web development!