Ethical hacking is a discipline within computer security that seeks to identify and address vulnerabilities in systems in a legal and ethical manner.
Ethical hackers, professionals in this field, operate with the consent of system owners, aiming to protect the information and assets of an organization by strengthening security measures and preventing potential cyber attacks.
Free Ethical Hacking Course: Learn to Secure Computer Systems!
If you're interested in delving into the world of ethical hacking and learning how to protect computer systems, we recommend a free 14-hour course that will teach you everything from scratch.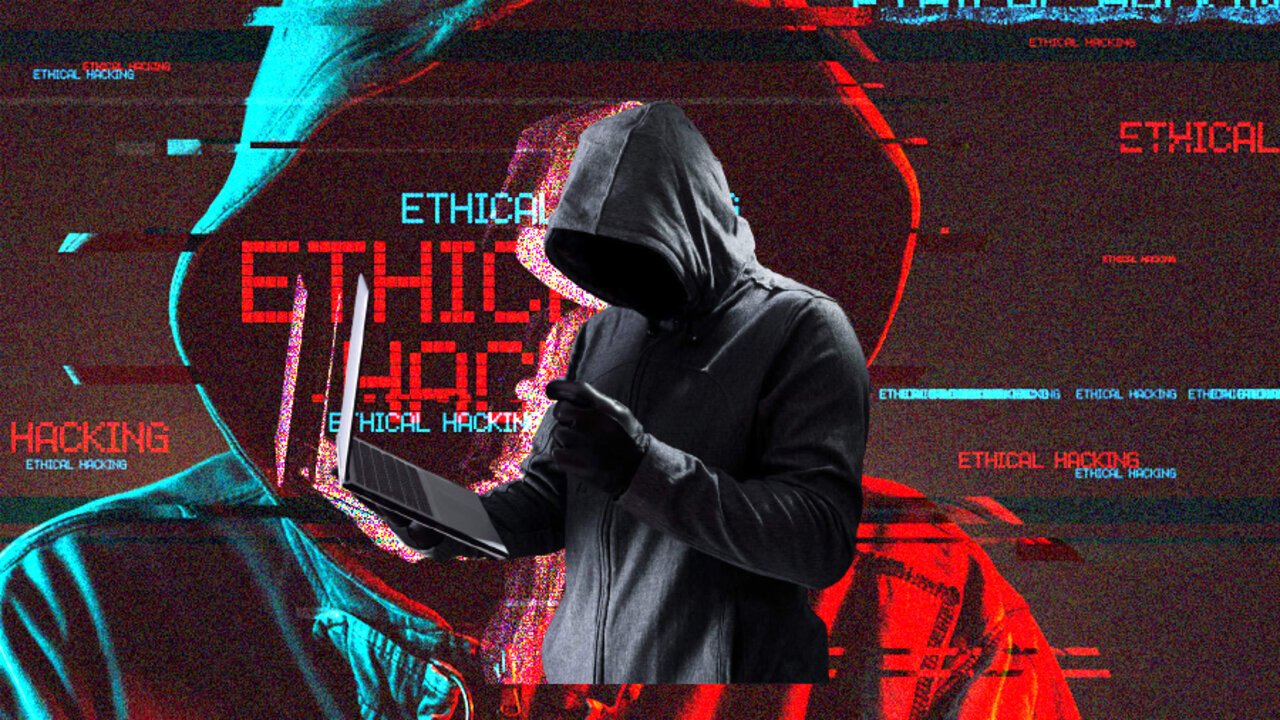 The course, offered by the renowned platform freeCodeCamp, is specifically designed for beginners in this field.
Through their YouTube channel, you'll have access to an 11-part series covering everything from basic concepts to advanced techniques.
The main focus of this course is conducting penetration testing, which will enable you to acquire practical skills for identifying and addressing vulnerabilities in computer systems.
Starting with Linux and Python, the course will guide you through scanning and exploitation tools, culminating in report writing and career tips in this field.
Cursos relacionados
An additional advantage is that you'll have access to a GitHub repository containing the complete curriculum, with all the lessons organized clearly and concisely. This will facilitate your course progress and allow you to review topics at any time.
Don't miss the opportunity to learn how to protect computer systems and delve into the exciting world of ethical hacking.
Access the free 14-hour course now and embark on your journey towards a successful career in digital security. You won't want to miss it!