Have you ever wondered why learn German? This question resonates in the minds of many Spanish speakers who wish to expand their linguistic and cultural knowledge.
From its rich literary tradition to its impressive job opportunities, German reveals itself as a gateway to a world full of possibilities.
But beyond the pages of books and musical scores, learning German provides access to the cultural and natural wealth of German-speaking countries, renowned tourist and academic destinations.
From a professional and academic perspective, German proves to be an invaluable tool. As one of the most sought-after languages globally, its applications in crucial sectors such as engineering, science, and economics are invaluable.
Germany offers scholarships and opportunities for foreign students, consolidating its position on the international stage.
Free German Course from UVEG: Details and Access
In the effort to make the richness of the German language accessible, the Virtual University of the State of Guanajuato offers a free online course consisting of 13 modules.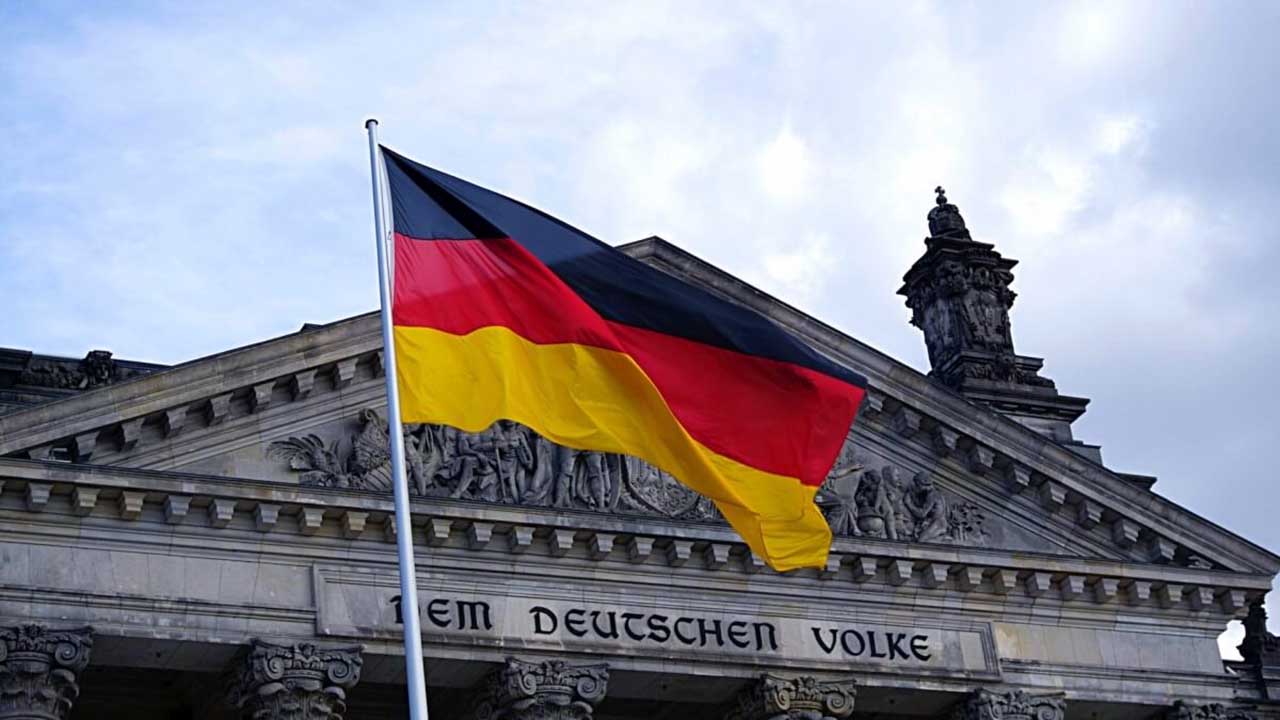 Currently, the first 5 modules are available, and the following ones will be released periodically. Upon completing modules 5, 9, and 13, participants can request a certificate with curriculum value.
How to Access the Course: Simple Steps
Go to the UVEG Language Center platform through this link.
Within the course, click on "Register."
Enter your name and email address, solve the CAPTCHA, and click "Submit Registration."
Confirm your registration through the confirmation email.
Complete the personal information on the next page and choose your password.
Access the course with your email and password.
Don't miss the unique opportunity to explore German for free. Start your linguistic journey today with the UVEG course and broaden your cultural and professional horizons!