Robotics is a fascinating discipline that combines engineering, science, and technology to create autonomous machines capable of interacting with the environment and performing various tasks.
Its applications span multiple fields, from manufacturing industries to medicine, space exploration, and agriculture.
This time, we share an exciting free online course that offers anyone the opportunity to delve into the world of robotics and acquire skills to build and control robots.
UNAM's Robotics Course
UNAM has developed an online course accessible through the renowned platform Coursera, designed especially for those interested in learning the basic concepts of mobile robotics.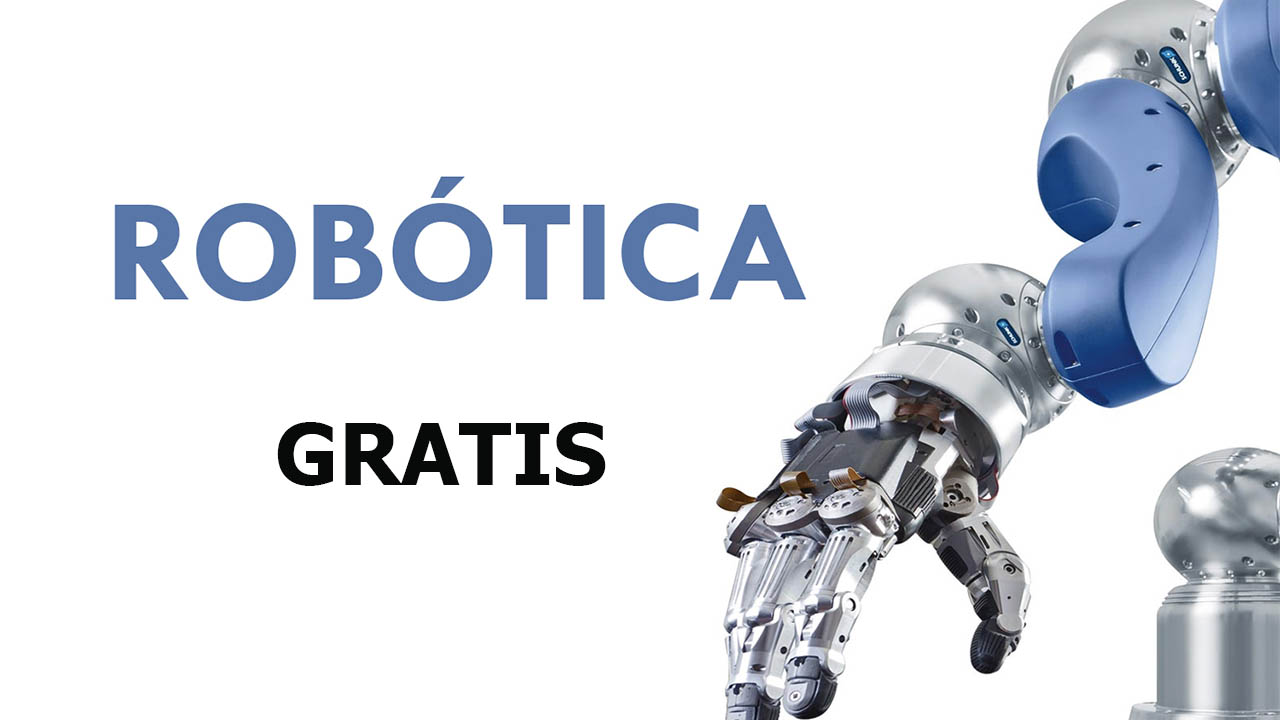 This course consists of five modules, with a duration of two to four hours per week over five weeks, allowing students to progress at their own pace.
The modules cover a variety of essential topics to understand and master mobile robotics. From "How will we work in this course?" and "Let's talk about robots" to "Building my first robot," "Controlling my robot," and "Programming my robot," each module covers fundamental aspects necessary to become an expert in robotics.
Cursos relacionados
It is important to note that no prior knowledge of electronics or programming is required to enroll in this course.
The only requirement is to have a genuine interest in learning about mobile robotics. The curriculum has been designed in a way that students acquire the necessary knowledge to assemble and control a robot, using their mobile phone as the main tool.
Don't miss the opportunity to gain valuable knowledge and discover everything that mobile robotics has to offer.
Enroll in the "UNAM's Robotics Course" and get ready to explore a world full of possibilities and exciting technological advances.