A curriculum vitae, also known as a CV, is an essential document in the professional and academic field as it provides a well-organized summary of a person's education, work experience, skills, and achievements.
This document plays a crucial role as it constitutes the first impression an employer or evaluator has of a candidate.
Therefore, it is crucial to have a well-structured curriculum vitae that highlights the most relevant skills and achievements.
Furthermore, it provides a foundation for interview questions and allows for a deeper exploration of specific aspects of a candidate's career during an interview.
Google Course on Creating an Effective Professional Curriculum
Google, the world's largest technology company, has launched a free online course aimed at helping individuals create an effective and appealing professional curriculum vitae.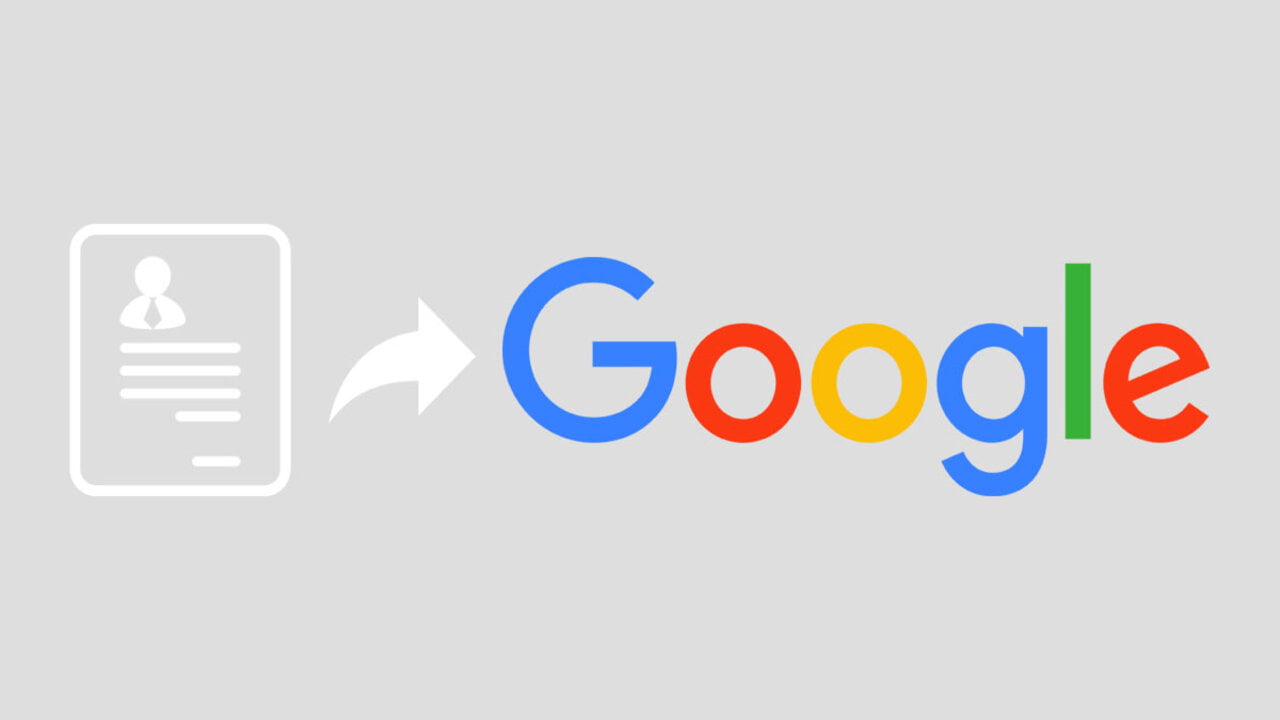 The course, which can be accessed through Google Docs, is designed for both job seekers and those looking to enhance their professional profile. The course lasts approximately two hours and is divided into one module.
The main objective of the course is to teach participants how to customize, write, and design a curriculum vitae that stands out among others. It focuses on providing the necessary tools to create an attractive and effective curriculum vitae, highlighting strengths and achievements appropriately.
The course content is accessible for beginners, and its focus is on providing a clear understanding of how to structure and highlight relevant information in a curriculum vitae. Additionally, participants have the flexibility to complete the units at their own pace and according to their availability.
Cursos relacionados
Don't miss the opportunity to improve your skills and increase your chances of landing the desired job.
Access the Google course to learn how to create a professional curriculum vitae by clicking the button below:
A well-crafted curriculum vitae that highlights your strengths can make all the difference.