Programming has become an increasingly in-demand skill in today's world, and having the right tools is essential for developers.
Visual Studio Code (VS Code) has gained popularity as a highly customizable and flexible integrated development environment (IDE).
Microsoft has launched a new free course that combines two key tools in software development: Python and Visual Studio Code.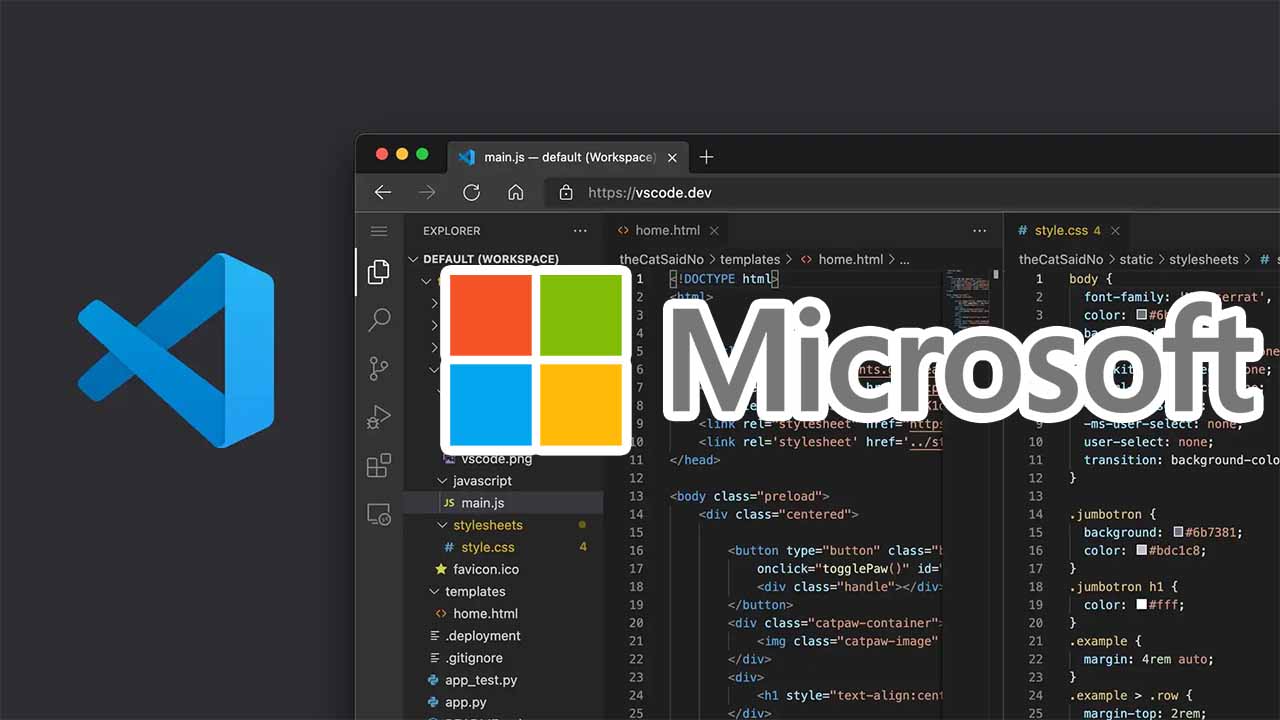 Through this course, students will be able to delve into the exciting world of programming and learn how to use these tools to create real applications.
You will learn how to install and set up VS Code in your development environment, and take advantage of all its advanced features, such as syntax highlighting, code suggestions, and automatic formatting.
Additionally, you will become familiar with the integration of Visual Studio Code with version control systems like Git, making it easier to track your changes and collaborate on projects.
Cursos relacionados
The course also focuses on code debugging, teaching you how to use the built-in debugging tools in Visual Studio Code to efficiently detect and fix errors.
Microsoft's free Python and Visual Studio Code course provides you with the knowledge and skills necessary to develop quality software applications.
With the backing of Microsoft, one of the leading technology companies, you can be confident that you will receive high-quality training.
Enroll now and begin your programming journey!