Currently, online presence is essential for any business or personal project.
And for those who want to delve into web development, HTML and CSS are the fundamental languages they must master.
These markup and styling languages, respectively, allow you to create the structure, content, and design of web pages.
If you're interested in learning HTML and CSS interactively and effectively, there's an excellent option available.
Learn HTML and CSS interactively.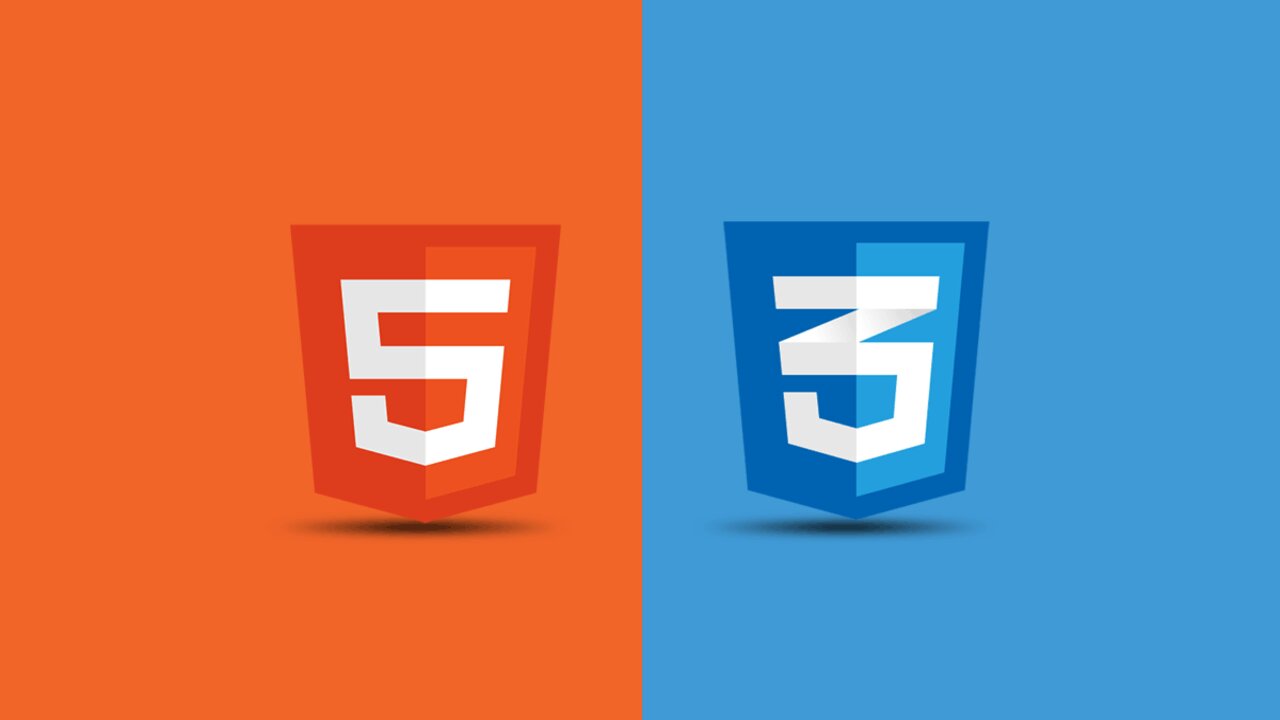 Learnhtmlcss.online is a web platform that offers a comprehensive, practical course on HTML and CSS with 50 free lessons.
This course is designed to help you acquire knowledge and skills step by step, from the basics to the most advanced concepts.
The platform stands out for its interactive approach, which means that you won't just learn theory, but you'll also participate in challenges and practical projects.
This will allow you to directly apply what you learn and strengthen your skills in website creation.
Cursos relacionados
The course begins by teaching you the basic structure of HTML and how to use tags to define elements such as headers, paragraphs, links, images, and forms.
As you progress, you'll learn how to use CSS to control the appearance and layout of your web page, defining styles such as colors, fonts, sizes, and spacing.
With an interactive approach, 50 free lessons, practical projects, and flashcards, this platform provides you with all the necessary tools to acquire the skills needed in web programming.
Enroll today and start your journey towards success in web development!