Python is a high-level programming language known for its clear and readable syntax. Its popularity has grown exponentially in recent years thanks to its versatility and ease of learning.
Currently, Python is widely used in various fields, from data science to web development.
In addition, its developer community has created a large number of libraries and modules that allow for a wide variety of tasks.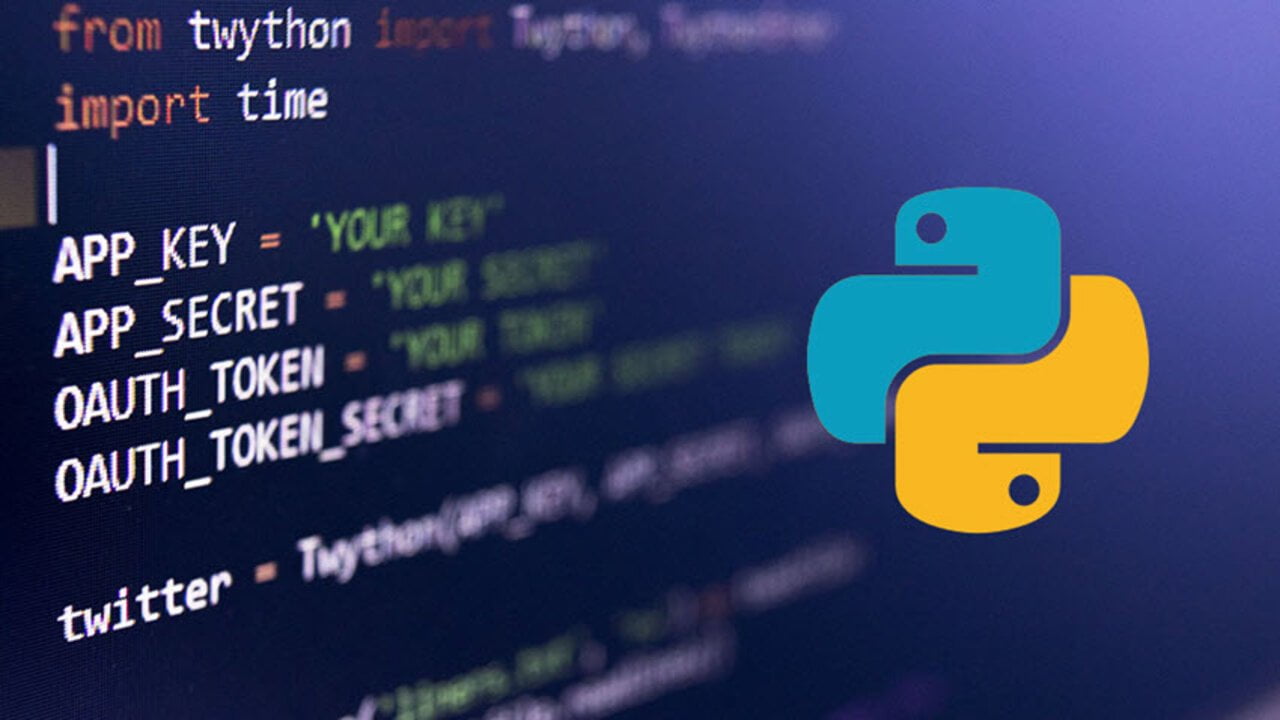 If you're interested in learning how to program with Python, Universidad Austral offers a comprehensive online course designed for people with no previous programming experience.
This course will provide you with the basic knowledge needed to understand how computers work and how code is interpreted.
With an approximate duration of 16 hours, the course is structured in a clear and concise manner, covering everything from the fundamental concepts of programming to creating Python scripts and reading and interpreting code in this language.
Cursos relacionados
One of the advantages of this course is its flexibility. Universidad Austral understands the importance of accommodating students' schedules, so it offers flexible deadlines to complete the lessons.
To access the course for free, you need to choose the "audit course" option. You can access it using the following button:
Don't miss out on this opportunity to expand your horizons and enhance your career in the field of programming!