Programming logic is the set of principles, concepts, and techniques that allow the creation of computer programs.
It is based on the use of algorithms, which are ordered and finite sequences of steps that solve problems or perform tasks.
This skill is highly demanded in the current job market, as it provides the foundation for the development of innovative technological solutions.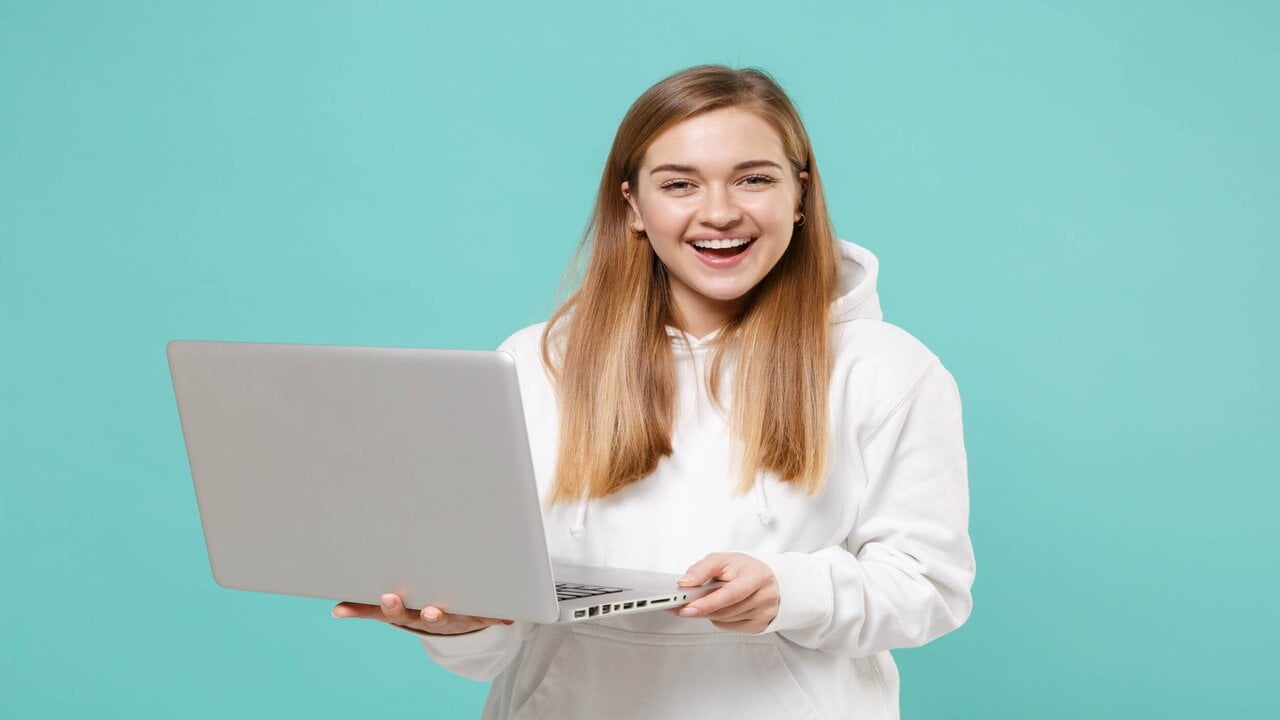 The Programming Logic course offered by the Carlos Slim Foundation is free and open to people of all levels of programming experience.
No prior knowledge is required, making it an excellent opportunity for those who want to get started in the world of programming.
The training takes place through the online platform "Capacítate para el empleo" (Train for Employment) by the Carlos Slim Foundation.
The course consists of 4 levels, divided into lessons that utilize a variety of resources such as videos, infographics, and practical activities. At the end of each lesson, participants have the opportunity to assess their knowledge through tests.
During the course, participants will learn to develop fundamental skills for problem-solving using logical thinking. They will learn to represent solutions through algorithms, data flowcharts, and pseudocode.
In addition, the course covers topics such as the use of functions, arrays, recursion, and the creation of custom libraries. These are key skills that enable programmers to tackle more complex projects and create more sophisticated solutions.
Cursos relacionados
It is important to note that upon completion of the course, participants will receive a certificate that attests to their learning. This certificate is a valuable credential that demonstrates the acquired skills and can help stand out in the competitive job market.
If you are interested in participating in this free Programming Logic course, simply access the "Capacítate para el empleo" platform by the Carlos Slim Foundation and search for the course in the technology section.
Once enrolled, you can start your programming training from the comfort of your home.
Take advantage of this opportunity and begin your journey to becoming an expert programmer!