Online courses have gained popularity in recent years due to their flexibility and convenience.
They allow people to learn at their own pace, adapting the level and pace of learning to their individual needs.
Furthermore, they provide access to a wide variety of content, resources, and teachers from different parts of the world, enriching the educational and cultural experience.
In an effort to strengthen online education and learning, the Carlos Slim Foundation is offering over 100 free online courses.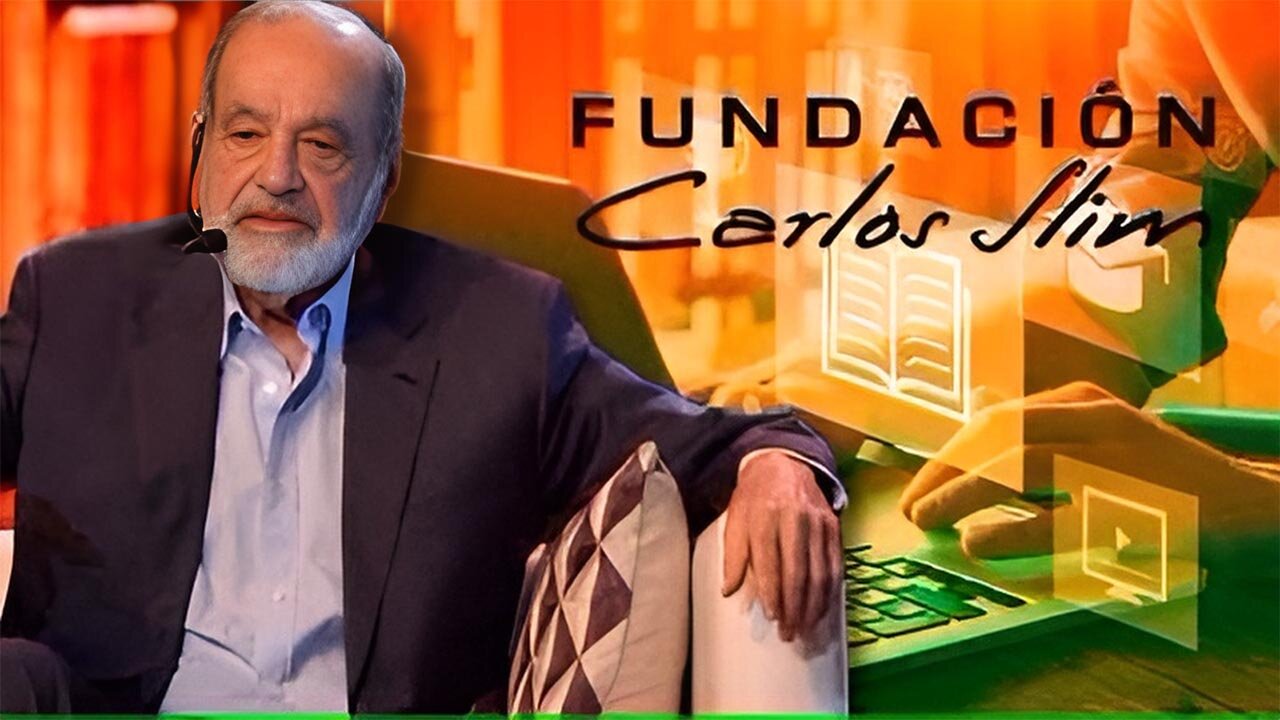 These courses are an excellent opportunity for those who want to acquire knowledge and skills in various areas without having to invest a lot of time or money.
Within the offering of free courses from the Carlos Slim Foundation, you will find a wide variety of topics to choose from.
From Technical Construction and Repair of Drones to Interior Design, Professional Makeup Artist, Automotive Mechanic, Laptop Repair, Bakery, and Sign Language. These courses span from technical disciplines to creative skills, offering opportunities for all interests.
If you are interested in Interior Design, the course will teach you the basic principles of this discipline, decorative styles, the briefing process, structural elements, color assessment, materials and finishes, furniture, sketching, budgeting, and much more.
On the other hand, if you are passionate about makeup, the Professional Makeup Artist course will provide you with basic aspects as well as advanced techniques in using color to enhance and highlight the features of each face.
In addition to these courses, the Carlos Slim Foundation also offers training in Bakery, an excellent option for those who want to start their own business from home and take advantage of the growing demand for baked goods.
Cursos relacionados
To access these free courses, simply follow these simple steps:
Access the Carlos Slim Foundation platform through the following link.
Click on the "Sign Up" button and complete the registration form with your personal information.
Once registered, access the "Capacítate para el Empleo" (Train for Employment) section on the platform.
Explore the complete list of available courses and select the one that interests you the most to start your training.
Do not miss this opportunity to expand your knowledge and improve your skills at no cost.
Register today and start your path to educational and professional success. You don't want to miss it!