In an increasingly digitized world, the labor market demands updated skills and competencies.
Aware of this reality, the Televisa Foundation has launched an exciting free course aimed at adults interested in standing out in the competitive job market.
Through this course, participants will be able to acquire intermediate digital tools that will enhance their employability and adaptability in the current and future market. Keep reading to discover how this course can boost your career!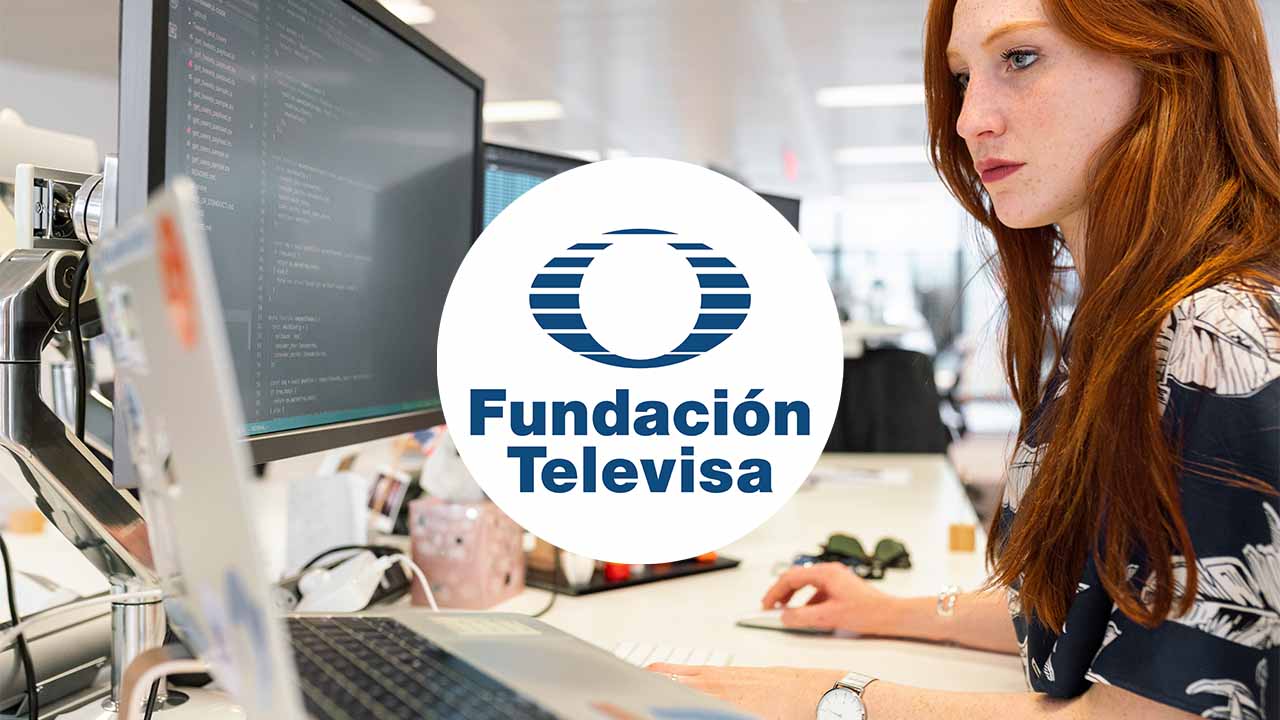 This course, completely free of charge, is specifically designed for adults who want to acquire intermediate digital tools to improve their employability and adapt to the demands of the constantly evolving job market.
It focuses on providing participants with the necessary tools to excel in the current work environment and prepare them for future requirements.
From handling office and management tools such as Word, PowerPoint, and Excel, to mastering video calling programs and virtual meetings, this course covers a wide range of essential digital skills in the professional world.
The course consists of ten carefully structured topics, each focusing on a specific skill or tool.
To obtain the certificate of completion, participants must achieve a minimum score of 80% in each of the topics.
This certificate can be a valuable addition to your resume, highlighting your commitment to professional development and the acquisition of digital skills.
Cursos relacionados
The course content is designed to be accessible and understandable, even for those with basic computer knowledge.
Don't miss this opportunity to improve your digital skills and stand out in the job market!
Enroll in the Televisa Foundation course today and take the first step toward a successful career future. Get ready to boost your career with this exciting Televisa Foundation course!