Artificial Intelligence (AI) is a rapidly growing field that is revolutionizing numerous industries.
For those interested in learning and harnessing this technology to its fullest potential, the Linux Foundation offers a free course on Artificial Intelligence that provides an opportunity to develop AI skills using PyTorch and Deep Learning.
The course, titled "PyTorch and Deep Learning," provides a comprehensive introduction to the PyTorch framework and its application in the field of AI.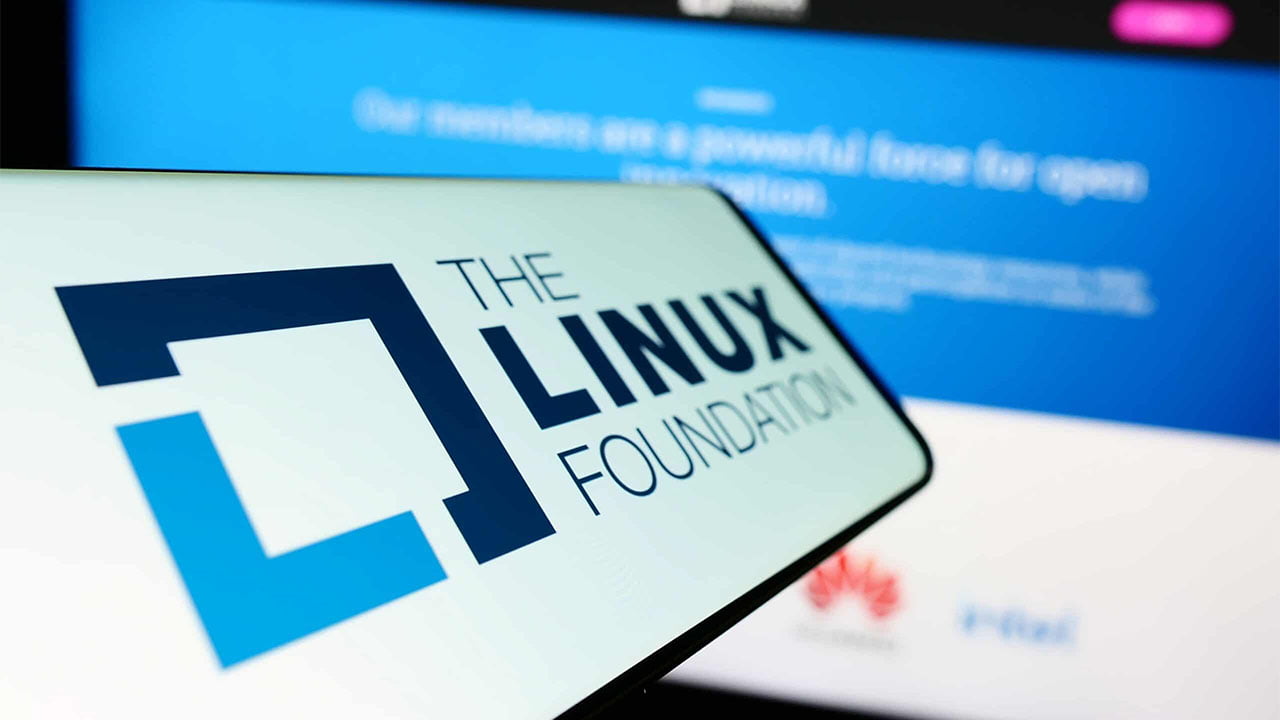 One key aspect of the course is the focus on Deep Learning, an AI technique that enables systems to learn and improve through experience.
Participants will gain solid knowledge on how to select and train AI models using PyTorch, enabling them to automate and optimize processes within their organizations.
The course will also address the challenges and risks associated with implementing AI applications, such as biases in data and privacy concerns.
Cursos relacionados
No prior knowledge in AI is required, making it accessible to anyone interested in delving into this constantly expanding field.
To enroll in this free course offered by the Linux Foundation, interested individuals can visit the edX website, where they will find more information and details about the program's content.
Don't miss out on this opportunity to learn about one of the most exciting technologies of the moment and leverage the benefits of AI in your professional career.