GitHub has become an essential tool for programmers around the world.
With its focus on version control and collaboration, GitHub has revolutionized the way development teams work together.
Now, with just a few clicks, you can share, review, and merge your code, keeping a complete history of changes and facilitating project management.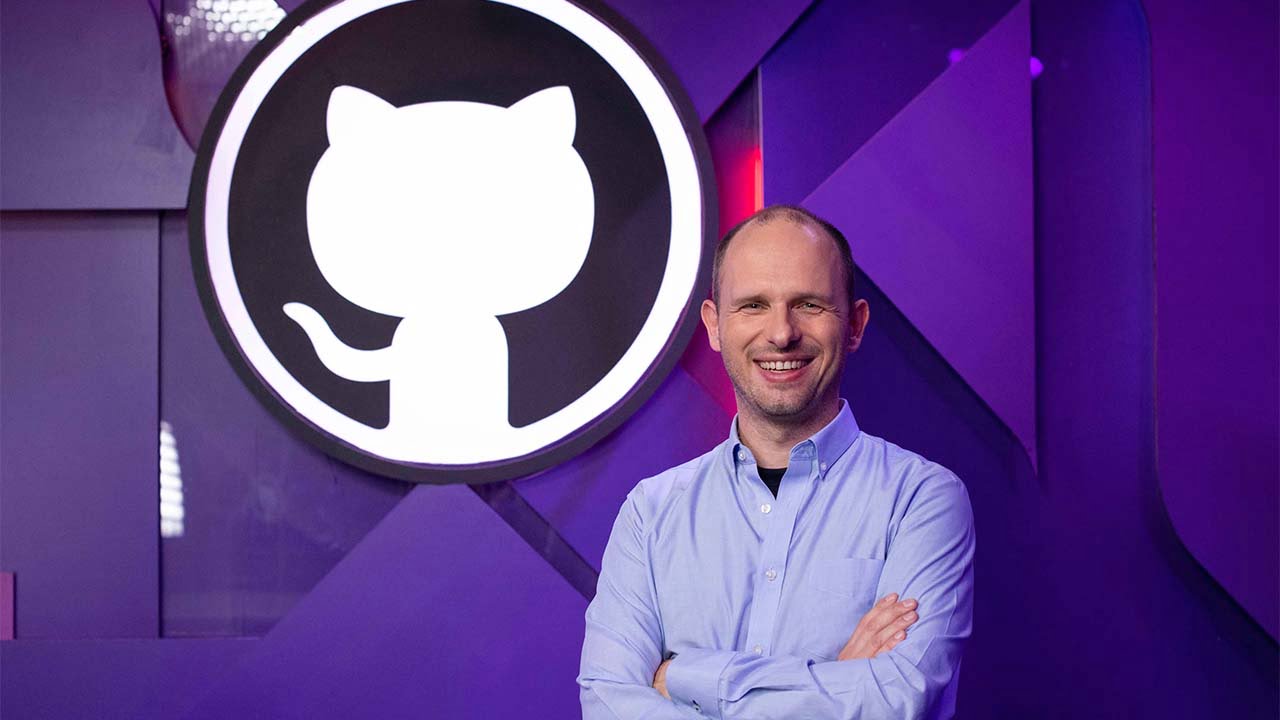 GitHub has launched its learning platform, GitHub Skills, which provides you with the opportunity to improve your technical skills for free.
In GitHub Skills, you will find a wide selection of courses ranging from web development to data science.
Do you want to create a website for your open-source project or establish a personal blog? The "GitHub Pages" course will guide you step by step so you can publish your site in less than an hour.
Cursos relacionados
To ensure a seamless, fast, and customizable learning experience, GitHub Skills works with GitHub Actions.
This integration provides you with all the necessary tools to enhance your technical skills efficiently.
Don't waste any more time and improve your technical skills today with the free courses from GitHub Skills.
Don't wait any longer and embark on your journey to success in software development!