The world of web development is constantly evolving, and one of the most popular and versatile programming languages in this field is JavaScript.
This high-level language is used in a wide variety of applications, from creating interactivity on web pages to developing mobile and desktop applications.
JavaScript stands out for its ability to interact with HTML and CSS content, allowing manipulation of DOM elements and providing a richer, more interactive experience for users.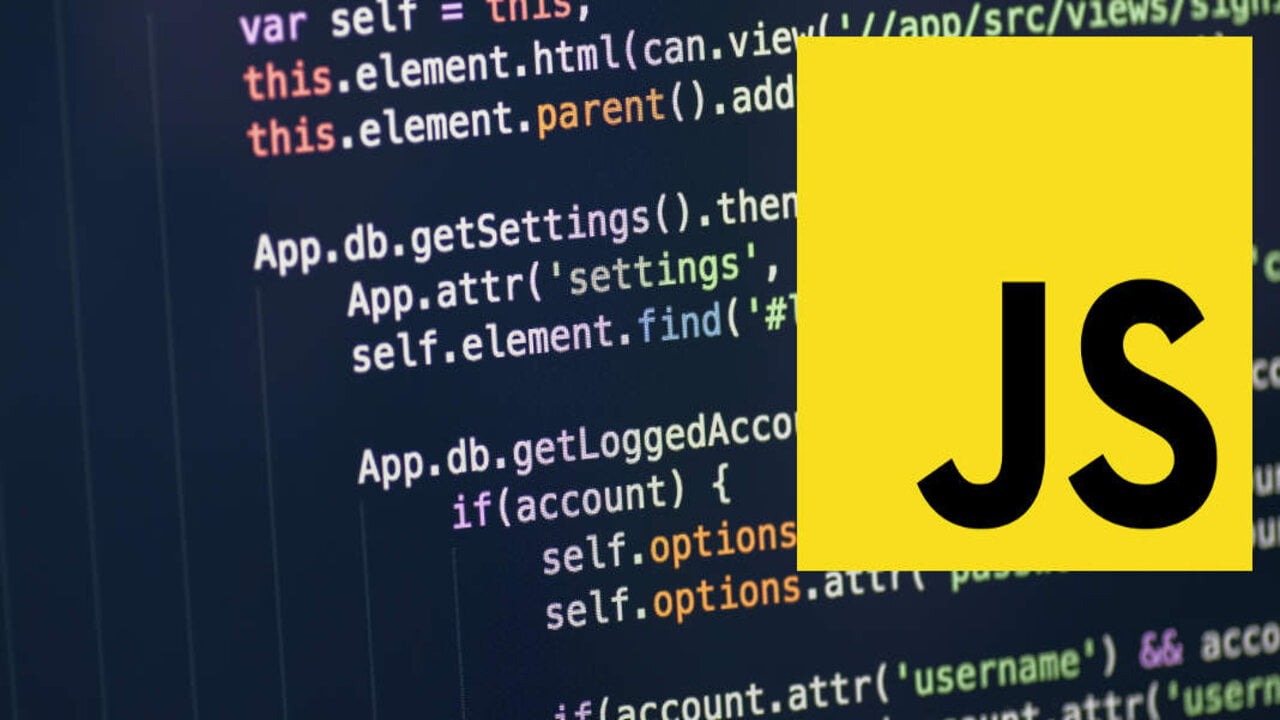 Furthermore, being an interpreted language facilitates quick code writing and testing, which is essential in the development and debugging process.
Would you like to learn how to program in JavaScript? We have great news for you: now you can do it for free and in record time with an express course in 24 hours.
This course, specially designed for beginners with basic programming experience, will allow you to progress rapidly through practical lessons and incredible challenges that you can complete directly in your browser.
You don't have to worry if you're not a computer expert; all you need is to be familiar with basic concepts like variables, functions, arrays, objects, and classes. Additionally, having a good level of English is important as the course is taught in this language.
Cursos relacionados
Throughout the course, you will learn best programming practices with challenges inspired by real-world projects, and you will have access to free educational cards.
Don't wait any longer to make the leap into the world of web development and learn JavaScript in record time.
Access the course and start your journey towards success in the programming world!