Study techniques play a fundamental role in students' academic success.
These strategies and approaches allow them to improve their learning and retention of information, thus optimizing their performance in studying.
If you are looking for tools to maximize your performance and develop effective study skills, the Introduction to Study Techniques course is the ideal option for you.
FREE Introduction to Study Techniques Course
Do you find it difficult to concentrate while studying? Do you feel like your motivation fades easily? Don't worry, this course is designed to help you overcome those challenges and achieve greater success in your studies.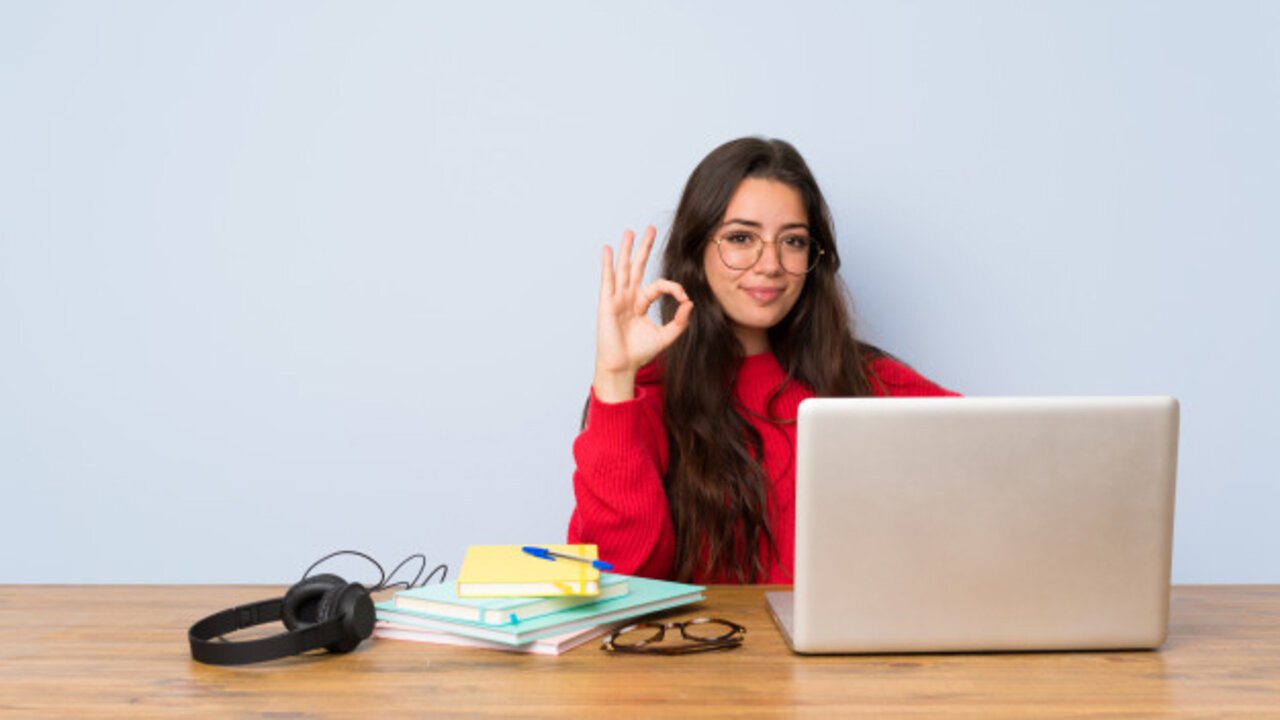 In the Introduction to Study Techniques course, you will learn to identify the reasons behind the lack of motivation and how to turn them into drivers for your academic success.
In this free course, you will be taught the most effective study methods for different subjects, allowing you to save time and improve your study skills.
Cursos relacionados
Directed at high school, university, and higher vocational education students, as well as professionals looking to improve their study methods, this course provides an invaluable opportunity to develop effective study skills and achieve your academic and professional goals.
Don't miss this opportunity to improve your study skills and achieve the success you deserve.
You can access the course using the following button:
We look forward to helping you achieve the academic success you desire!