Java has gained global recognition due to its portability, flexibility, and object-oriented approach.
It is the preferred programming language for applications across different platforms, such as web development, mobile, enterprise, and gaming.
Learning Java not only provides you with valuable programming skills but also strengthens your ability to solve problems in a structured and logical manner.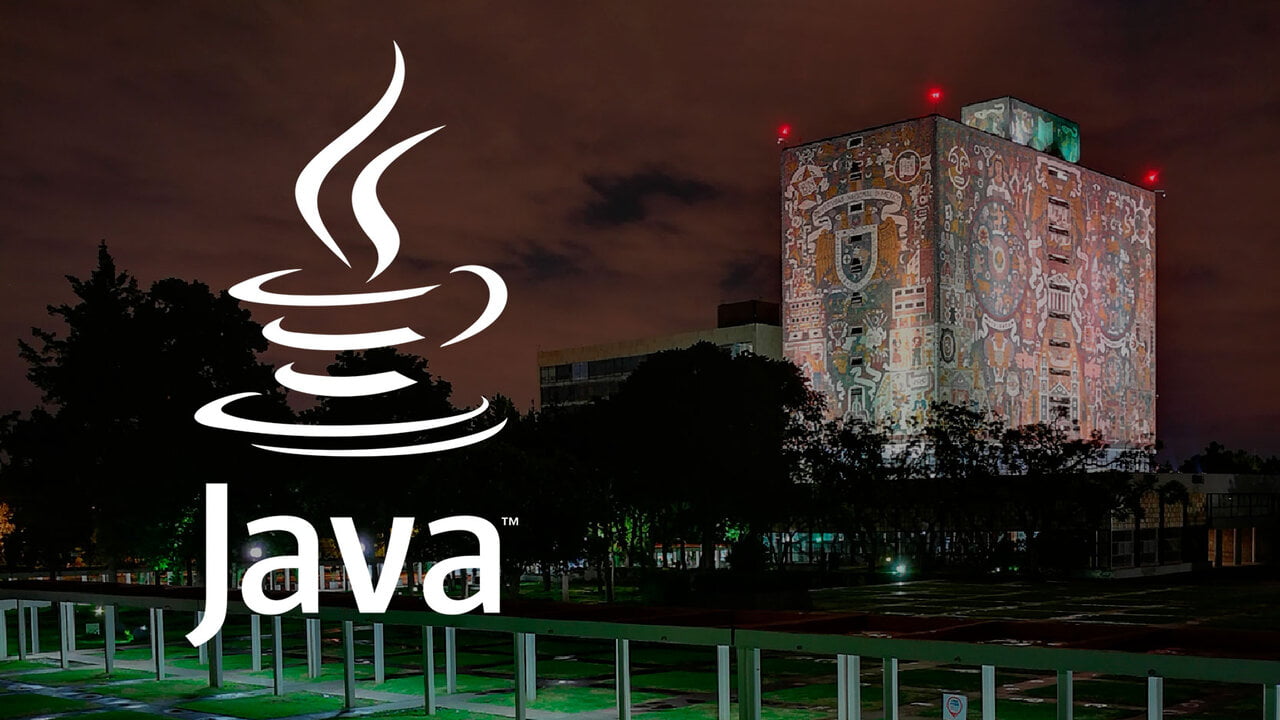 If you are looking to dive into the exciting world of programming or improve your existing skills, you can't miss the free Java programming course offered by the National Autonomous University of Mexico (UNAM).
This course, taught by Elisa Viso Gurovich, an expert in programming and teaching, is designed for people of all knowledge levels, from beginners to those looking to enhance their Java skills.
The UNAM Java programming course covers basic concepts such as classes, interfaces, variables, and methods, as well as advanced topics, including enterprise and mobile application programming.
Cursos relacionados
Over the course of eight weeks, dedicating three to five hours per week, students will acquire a solid foundation in Java and have access to valuable resources, documentation, and online communities to support their learning.
Take advantage of this opportunity to learn from experts, improve your career prospects, and stand out in the field of programming.
Register for the course using the provided link and start your journey towards mastering Java today.
Don't miss this unique opportunity to learn with UNAM!