Accounting is a fundamental discipline in the business world, as it allows for the recording, summarizing, and analysis of an organization's financial information.
Learning accounting is not only important for understanding how money flows in a company, but also for making informed decisions and properly managing personal finances.
The National Autonomous University of Mexico (UNAM) offers an online course called "Accounting for Non-Accountants," which provides the necessary foundations to understand and apply accounting in various contexts.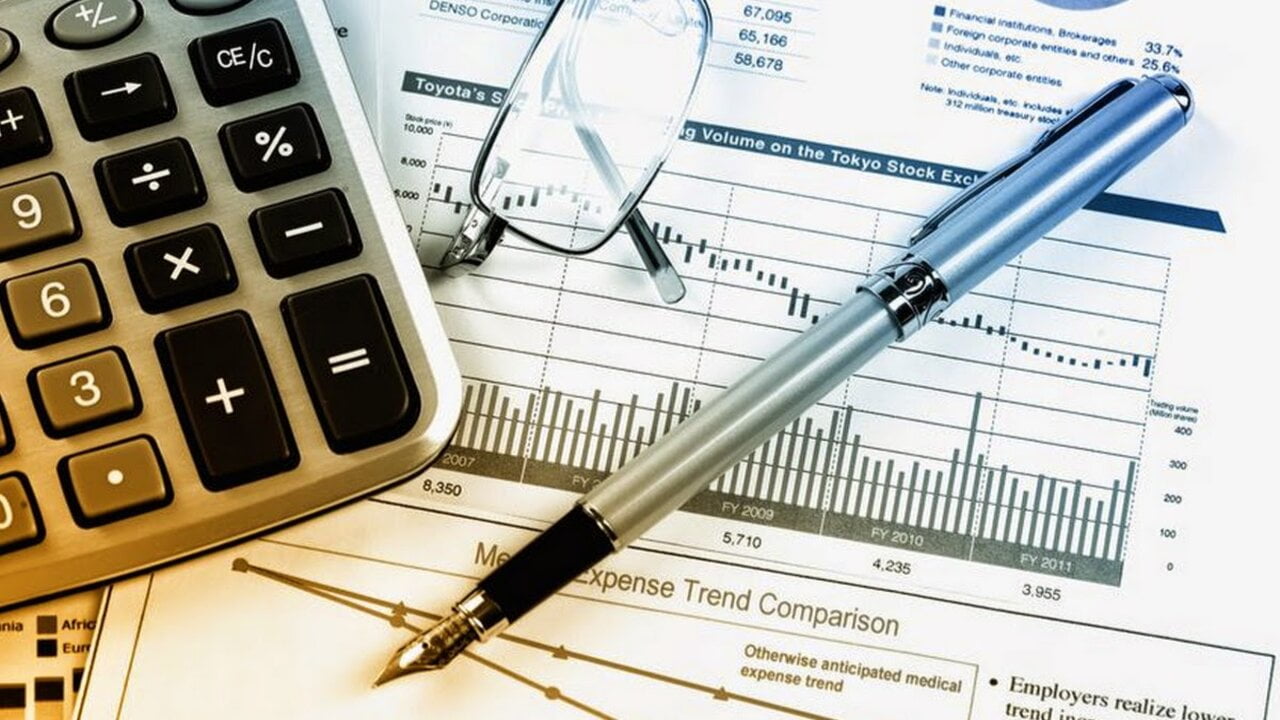 The "Accounting for Non-Accountants" course at UNAM is an excellent opportunity to delve into the world of accounting and understand its relevance in the business, corporate, personal, professional, and entrepreneurial realms.
During the course, participants will become familiar with the fundamental principles of accounting and understand its usefulness in making financial decisions in everyday life.
Cursos relacionados
Taught by the distinguished professor Manuel Jesús Cárdenas Espinosa, this course is designed to be accessible to individuals with no previous knowledge of accounting.
Don't miss this opportunity to expand your financial knowledge and immerse yourself in the exciting world of accounting.
¿Cómo accedo al curso?
Es importante que sepas que para obtener acceso al curso de manera gratuita debes seleccionar la opción de auditar curso. Puedes usar la siguiente imagen como referencia:
También puedes hacerlo de la siguiente manera:
Register right now through the following button:
Take advantage of this opportunity and enrich your profile with valuable skills in the financial field!