Learning a new language is always a valuable investment in our personal and professional growth.
In this instance, Yonsei University, based in Seoul, South Korea, offers you a unique opportunity to immerse yourself in the world of Korean through a completely free course.
More than 75 million people worldwide speak Korean, and the benefits of mastering this language are plentiful.
Free Course by Yonsei University
Yonsei University has developed an exceptional beginner's course titled "Learn to Speak Korean 1."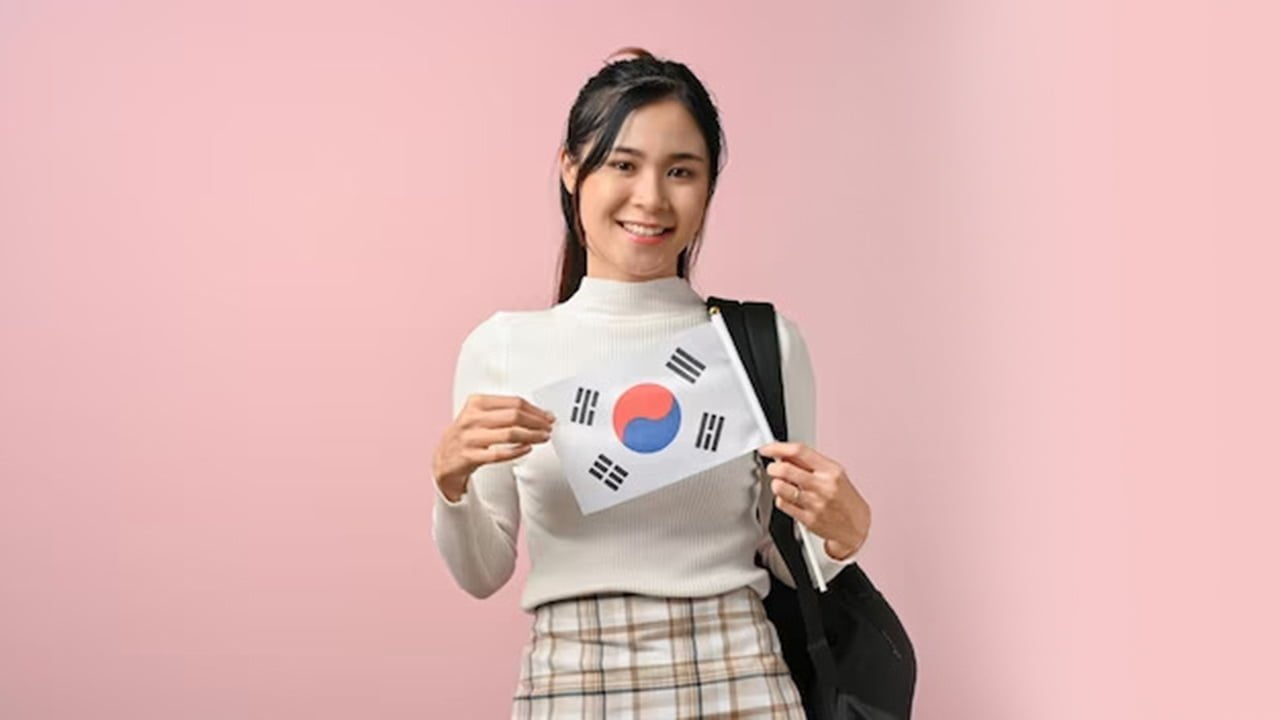 This course will take you on a journey to acquire essential communication skills in Korean, focusing on daily interactions such as introducing friends, talking about your hometown, describing food, ordering in a restaurant, introducing shopping places, and making purchases in stores.
The course is divided into six modules, each consisting of five units, covering a variety of topics including vocabulary, grammar, conversation practice, and multimedia content. The modules are as follows:
Module 1: Introducing Friends
Module 2: Introducing Hometown
Module 3: Introduction to Food
Module 4: Ordering Food
Module 5: Introducing Shopping Places
Module 6: Shopping
Cursos relacionados
To enroll in this Korean course, simply create an account on Coursera, and you'll be able to access this and many other free courses.
If you wish to obtain a certificate, please note that it may require an additional payment.