Amazon is recognized worldwide as a multinational company that offers a wide range of services, from e-commerce to artificial intelligence and digital entertainment.
In the cloud technology field, Amazon stands out with its AWS platform, which allows users to quickly, securely, and scalably create and run applications in the cloud.
With over 200 available services, AWS covers everything from data storage to big data analysis, web development, artificial intelligence, and the Internet of Things.
Learning cloud technologies has become a crucial opportunity to develop highly sought-after digital skills in today's job market.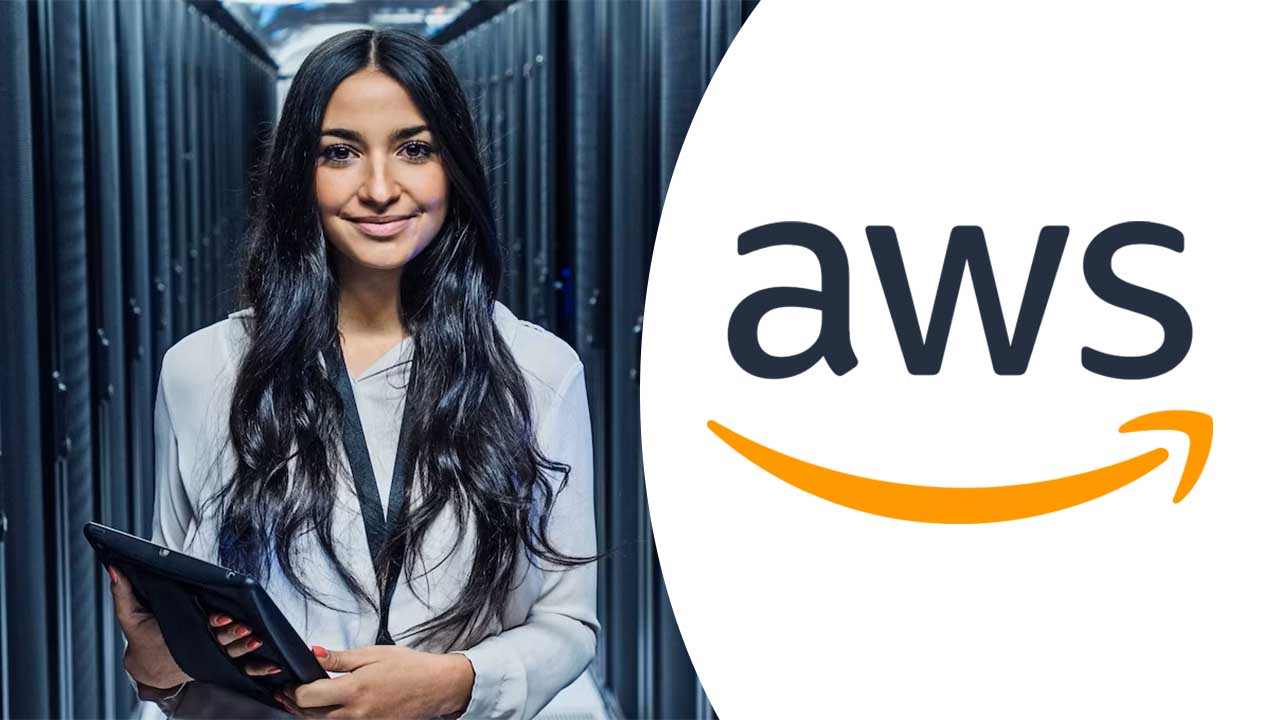 With the aim of facilitating business transformation and supporting individuals in their professional development, Amazon has created the AWS Training and Certification platform.
Through this platform, 15 free courses are offered, enabling participants to acquire and validate their cloud skills.
These free courses, designed by AWS experts, are regularly updated to keep up with the evolving competencies required in this field. Additionally, two training modalities are offered to cater to the needs and preferences of users.
Cursos relacionados
On one hand, digital courses provide the opportunity to learn at one's own pace and from any location. On the other hand, classroom training offers the possibility to learn from expert instructors and share experiences with other participants.
Don't miss the opportunity to enhance your cloud skills with Amazon and access the complete list of free courses through the following button:
Expand your professional horizons and make the most of the potential of cloud technology with Amazon.