Technology is advancing at a rapid pace, and it is crucial to stay updated in this constantly evolving field.
In this regard, having technology certifications can be a determining factor in standing out in the job market. These certifications are recognized by the industry and demonstrate the level of knowledge and skills in a specific area.
Technology certifications offer numerous advantages both personally and professionally. On one hand, they enhance the resume by accrediting experience and training in a specific area. Additionally, they increase confidence and credibility with employers or clients.
On the other hand, these certifications facilitate access to better job opportunities, higher salaries, and a more solid career projection.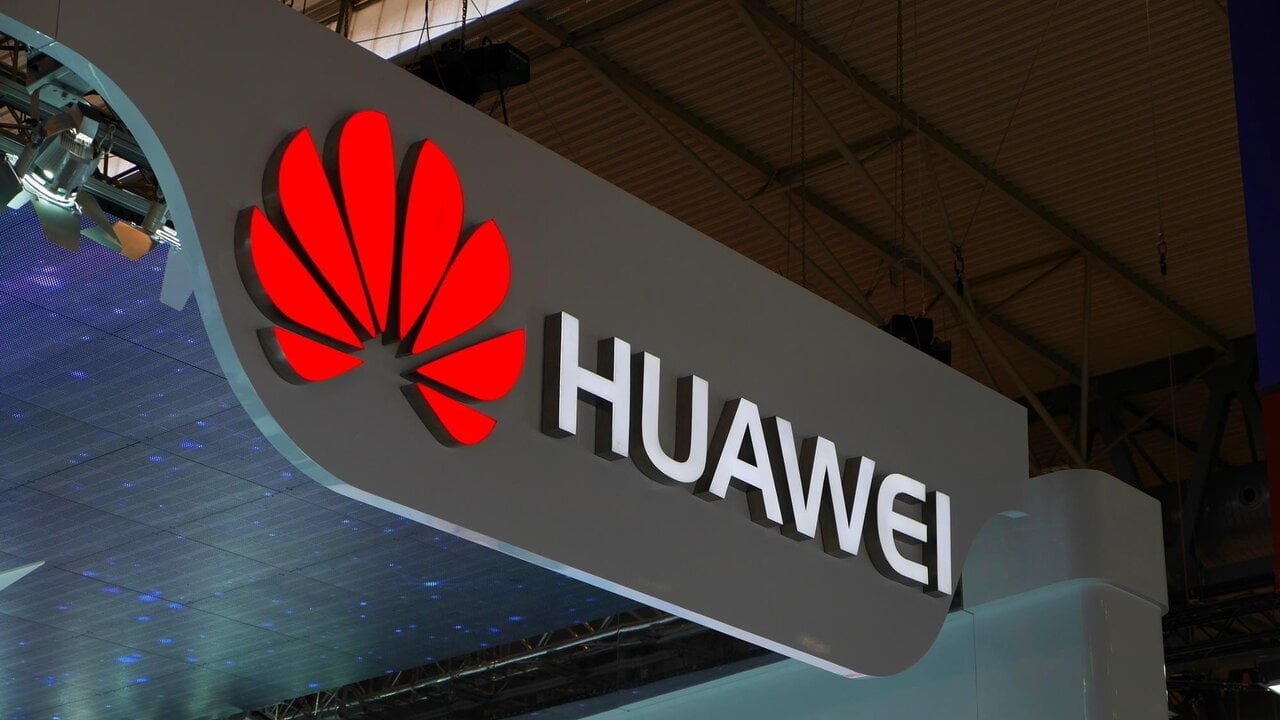 Huawei, a leading company in the sector, has recently launched a program of free certifications in Huawei Cloud, its cloud services platform.
Huawei's certification program covers various fields such as Cloud Architecture and Artificial Intelligence, among others. One of the advantages of these certifications is that prior knowledge in the specific area is not required to access them.
However, it is recommended to have a basic knowledge foundation to make the most of the certification courses available on the Huawei Cloud platform.
While some certifications usually have an associated cost, Huawei has decided to break this barrier and offer free certifications in several technology areas.
Cursos relacionados
To obtain a Huawei certification, it is necessary to register on the Huawei Cloud platform. Once registered, participants gain access to online certification courses designed to prepare them for the final certification exam.
It is important to note that the certification exams are conducted in English, so a good command of the language is required to pass them. Additionally, there is only one opportunity to pass the final exam, making proper preparation essential.
During the study process, participants have the opportunity to resolve doubts and get answers through the HUAWEI CLOUD Tech Community, an online community where they can interact with other students and share knowledge.
Once the final exam is passed, a Huawei certification is awarded with a validity of 3 years and international recognition.
If you want to know the list of available Huawei certifications and start preparing for your certification exams, you can access the Huawei Cloud platform through the following button:
However, it is important to note that access to the exams is subject to availability of time and subscription, so it is recommended to take advantage of this opportunity as soon as possible.
Don't miss the opportunity to stand out in the world of technology!