Cybersecurity has become a vital field nowadays, given the constant growth of threats and the need to protect confidential information online.
Python has emerged as a widely used programming language in cybersecurity due to its simplicity and versatility.
The Free Python Course for Cybersecurity by the NSA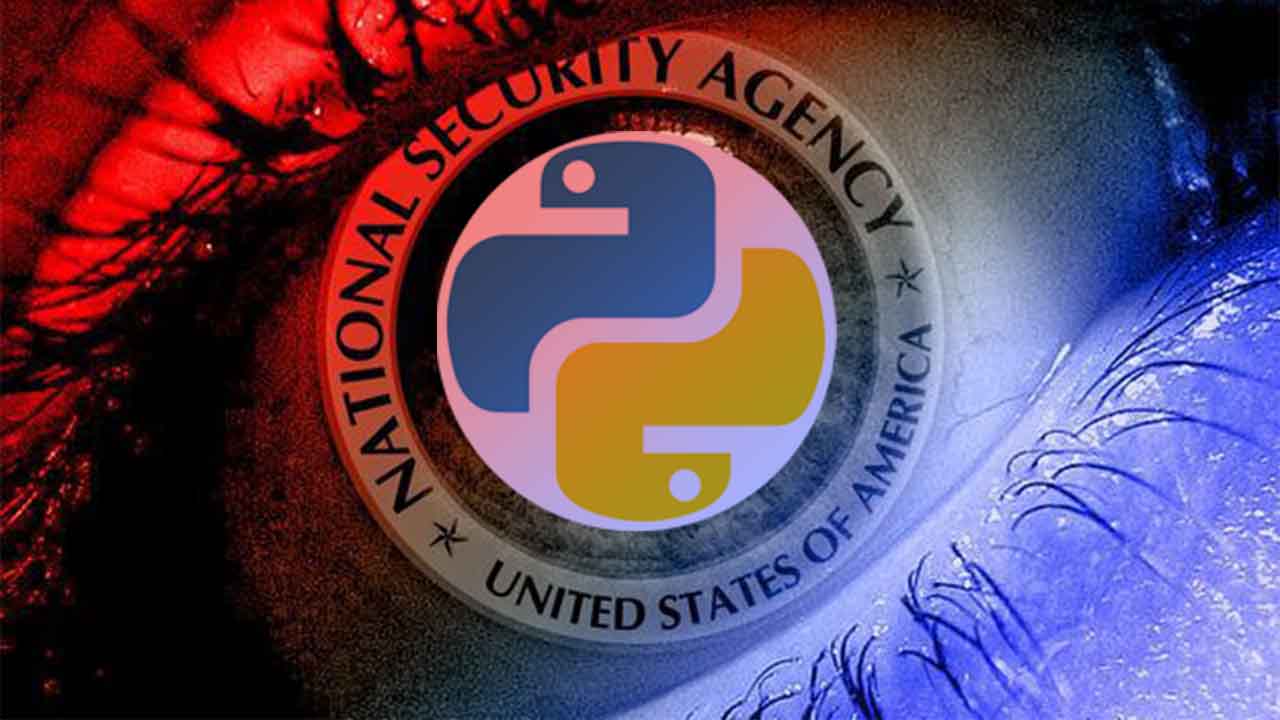 The NSA has recently released an official Python learning document focused on the field of cybersecurity.
This valuable resource is available for those who wish to learn how to program in Python and use it in the detection and prevention of cyber threats.
The course has been developed by NSA experts and provides a solid foundation for creating customized tools and analyzing data related to computer security.
The course, in PDF format, consists of ten modules that can be completed within a two-week period of full-time study or adapted to a more flexible pace according to the student's needs.
Cursos relacionados
The course material includes detailed content and practical examples to ensure effective learning.
Furthermore, this free resource from the NSA does not contain classified information, which means it is available to anyone interested in learning Python, whether they have experience in other programming languages or are absolute beginners.
Don't miss this opportunity to learn from NSA experts and access the free Python course for cybersecurity through this button:
Get ready to make a difference in the field of cybersecurity and protect systems and data from increasingly sophisticated cyber threats!